Villa for rent - Kayascape Villa Kayakoy
5 Persons
2 Bedroom
2 Bath
Distances
Market
500 mt
Restaurant
500 mt
Public transport
150 mt
Sea
4 km
Airport
60 km
Nearest Center
8 km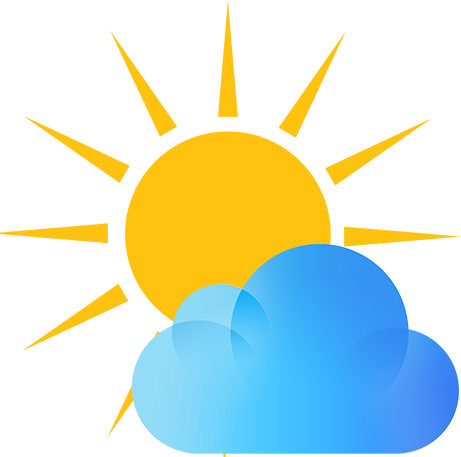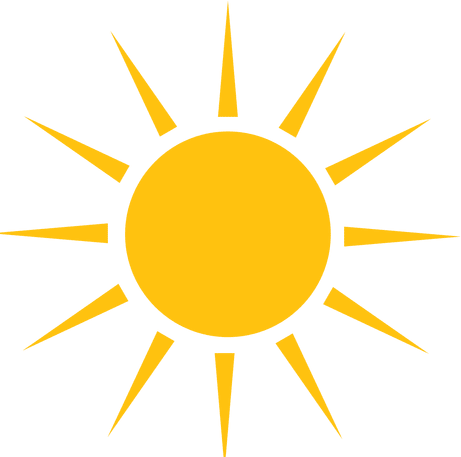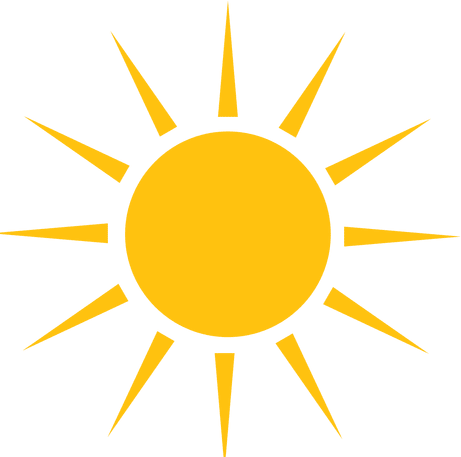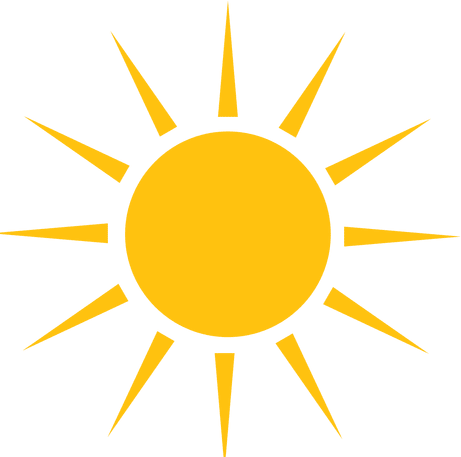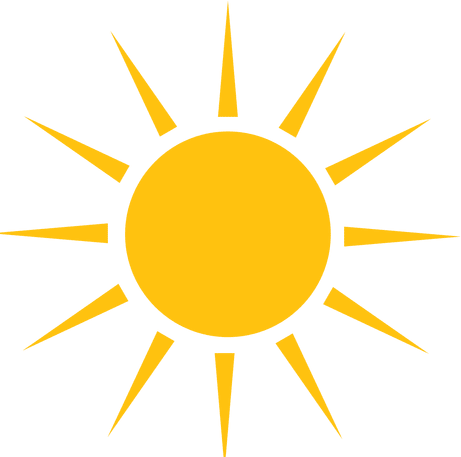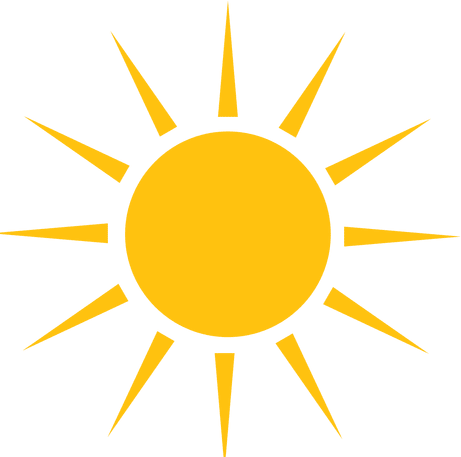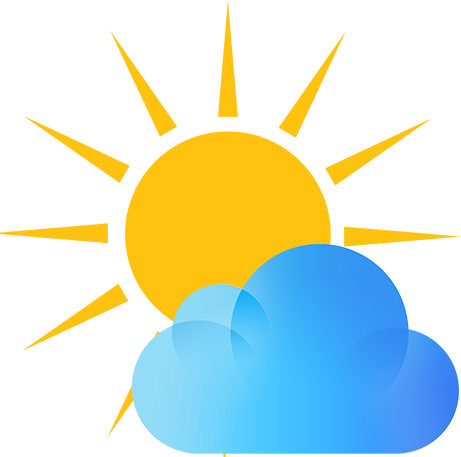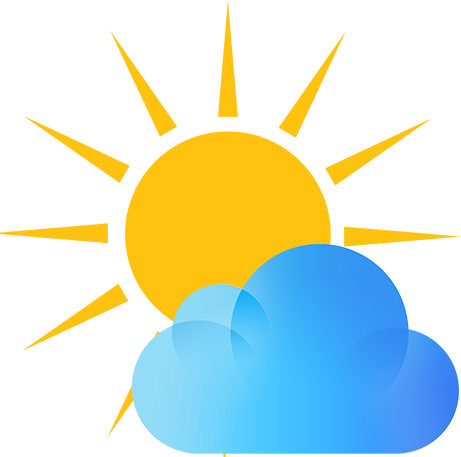 Accommodation prices for 7 nights (weekly) according to the months are given below. Prices are valid for 2023.
Information
Villa Kayascape is our villa with a very sheltered pool, located in a completely quiet and calm location in Kayaköy, Fethiye. Our villa, which has a completely stone and wooden design, is a very suitable option for our honeymoon guests. We will be happy to host you, our guests, in our villa, which will make you experience the architecture of the old Greek houses of Kayaköy in the garden.
A total of four guests can comfortably stay in our villa. The first room has a double bed, an en-suite bathroom and air conditioning. The second bedroom has two single beds, an en-suite bathroom and air conditioning. In the common area, there is an open kitchen - living room, air conditioning and TV.
General note: All of our villas, which are located in nature, are regularly cleaned and sprayed for insects and pests.
For those looking for a peaceful holiday!
We would be happy to welcome you to our villa located in Muğla/Fethiye Kayaköy.
You can accommodate 4 people in our 2 bedroom, 2 en-suite house. If you wish, you can open our sofa in the living room and use it as a bed for 2 people. Your home has a baby crib and high chair.
You can get to our house by minibus or by your private vehicle. There is an area next to our house where you can park your car for free.
Date Ranges with Additional Prices;

Price

31 December 2022 / 30 April 2023

770 €

01 May 2023 / 31 May 2023

896 €

01 June 2023 / 30 June 2023

1120 €

01 July 2023 / 31 August 2023

1442 €

01 September 2023 / 30 September 2023

1120 €

01 October 2023 / 31 October 2023

896 €

01 December 2023 / 31 December 2023

770 €

01 November 2022 / 31 December 2022

644 €
Included Services
Introduction video
Video will be prepared soon.
Comment