Villa for rent - Sunny Hills Villa - Üzümlü | Sunworld Villas Fethiye
8 Persons
4 Bedroom
3 Bath
Distances
Market
1 km
Restaurant
1 km
Public transport
1 km
Sea
20 km
Airport
60 km
Nearest Center
20 km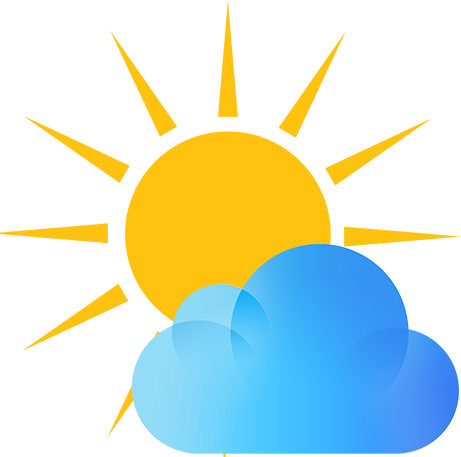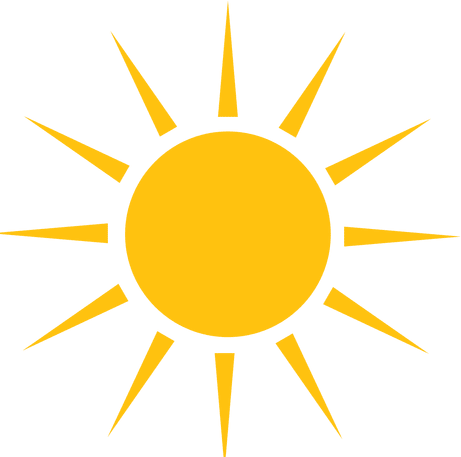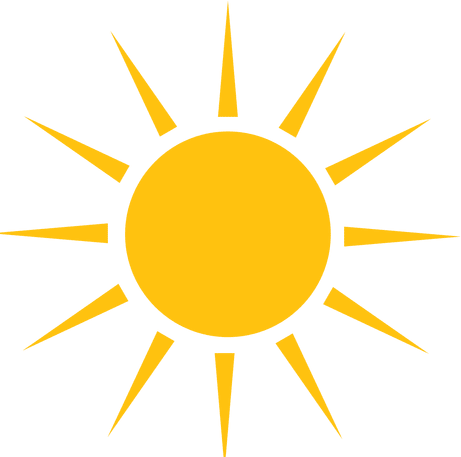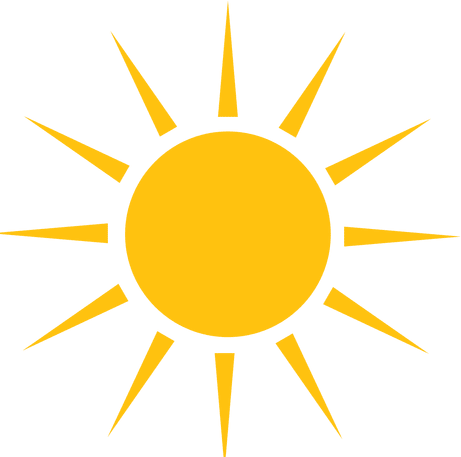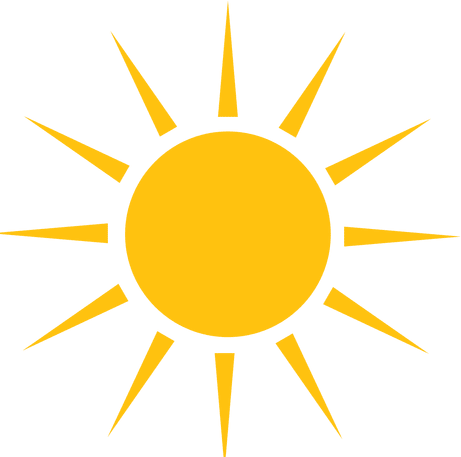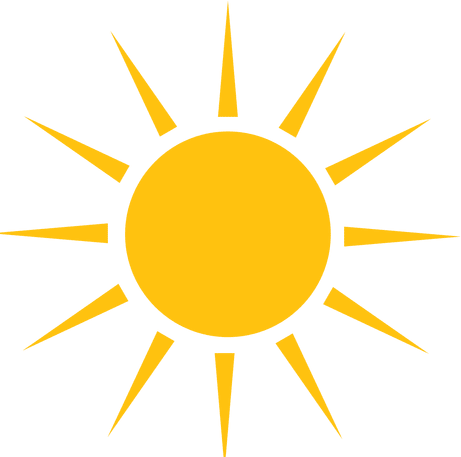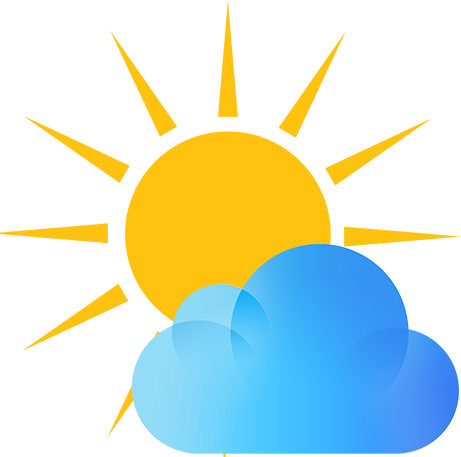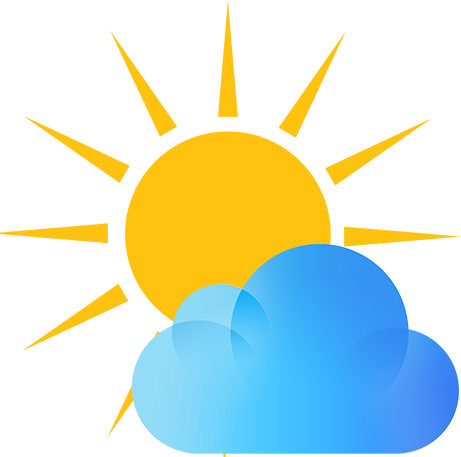 Accommodation prices for 7 nights (weekly) according to the months are given below. Prices are valid for 2023 and 2024.
Information
Welcome to your luxurious retreat in Uzumlu, Fethiye! This stunning holiday rental villa offers the perfect blend of comfort, style, and relaxation. With its spacious rooms, elegant living areas, well-equipped kitchen, lavish bathrooms, indulgent sauna, expansive terraces, and private swimming pool, this villa promises an unforgettable holiday experience.

Ensuite Bedrooms
Step into the villa and be greeted by four beautifully appointed bedrooms, each designed to provide the utmost comfort and tranquility. The rooms are tastefully furnished with plush beds, high-quality linens, and ample storage space. Natural light floods through large windows, creating a warm and inviting ambiance. You'll find yourself unwinding in the peaceful atmosphere of these thoughtfully designed retreats.

Living Room
The spacious living room is a perfect gathering place for friends and family. Sink into the plush sofas, enjoying the luxurious surroundings and engaging in conversations. The room features exquisite decor, including elegant furniture, tasteful artwork, and ambient lighting. It offers a cozy and inviting space where you can relax, watch movies on the flat-screen TV, or simply enjoy the company of your loved ones.

Kitchen
The fully equipped kitchen is a culinary haven for those who love to cook. It features modern appliances, ample countertop space, and high-quality utensils and cookware. Whether you're preparing a quick snack or a gourmet feast, you'll find everything you need within arm's reach. Enjoy your meals in the adjacent dining area or savor them alfresco on the terrace.

Bathrooms
Indulge in the luxurious bathrooms of this villa. They boast contemporary design, premium fixtures, and spa-like features. Immerse yourself in a rejuvenating shower or soak in a deep bathtub to wash away the cares of the day. Fluffy towels and complimentary toiletries complete the experience, ensuring your comfort and convenience.

Sauna
For the ultimate relaxation, treat yourself to the private sauna. Step into this tranquil oasis and let the warmth and gentle steam envelop your senses. The sauna offers a serene escape where you can unwind and rejuvenate your body and mind after a day of exploration or simply enjoy some well-deserved pampering.

Terraces
Step outside onto the expansive terraces and soak up the breathtaking views of the surrounding natural beauty. Enjoy your morning coffee or a refreshing drink in the evening while taking in the fresh air and the serene atmosphere. The terraces are perfect for alfresco dining, sunbathing, or simply lounging in comfortable outdoor furniture.

Private Swimming Pool
Dive into the inviting waters of your own private swimming pool. The pool is generously sized, allowing you to swim, splash, and cool off during warm summer days. Surrounding the pool are comfortable sun loungers and parasols, providing the perfect spot to soak up the sun or relax with a good book. The pool area is beautifully landscaped, creating a private oasis where you can create lasting memories with your loved ones.

We hope this description provides a clear picture of the luxurious amenities and comforts offered by the 4 Bedroom Luxury Holiday Rental Villa in Uzumlu, Fethiye. Enjoy your stay in this magnificent retreat!
Date Ranges with Additional Prices;

Price

02 September 2023 / 31 March 2024

875 €

01 April 2024 / 30 April 2024

945 €

01 May 2024 / 31 May 2024

1085 €

01 June 2024 / 14 June 2024

1330 €

15 June 2024 / 30 June 2024

1680 €

01 July 2024 / 31 August 2024

2100 €

01 September 2024 / 14 September 2024

1715 €

15 September 2024 / 30 September 2024

1400 €

01 October 2024 / 31 October 2024

980 €
Included Services
Introduction video
Video will be prepared soon.
Comment