Villa for rent - Aegean Breeze Villa - Calis | Sunworld Villas Fethiye
Aegean Breeze Villa Çalış Beach
6 Persons
3 Bedroom
4 Bath
Distances
Market
1 km
Restaurant
1 km
Public transport
100 mt
Sea
15 mt
Airport
50 km
Nearest Center
5 km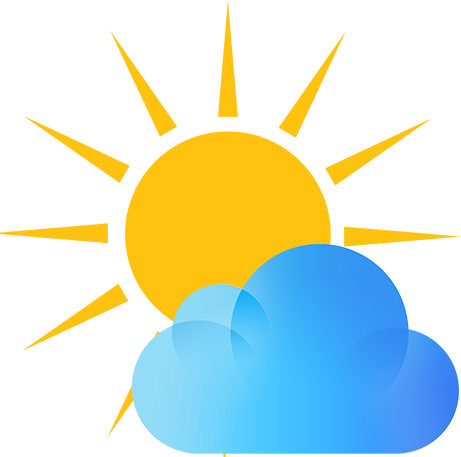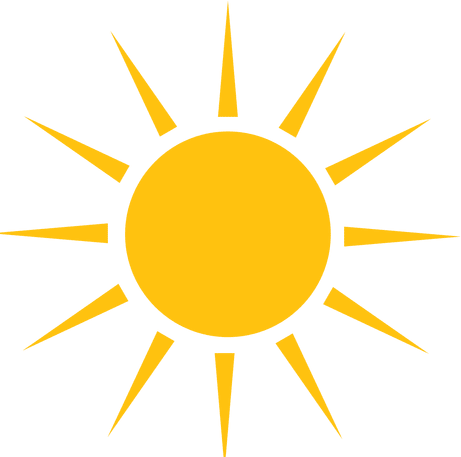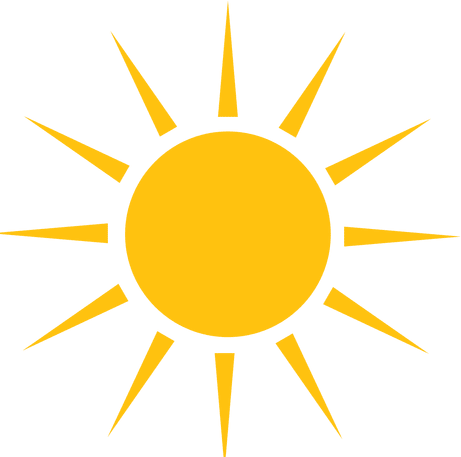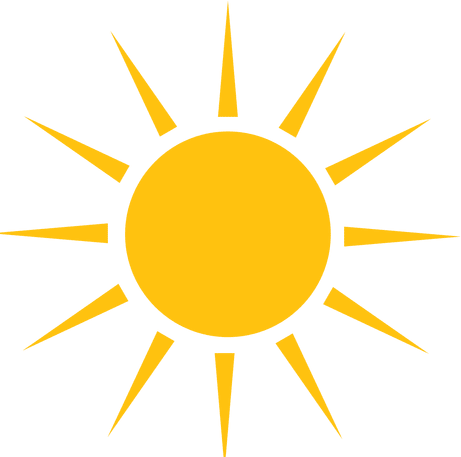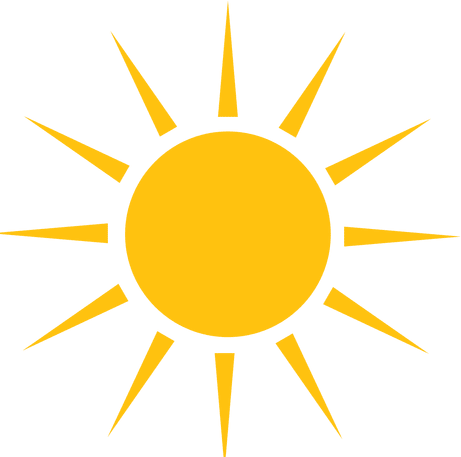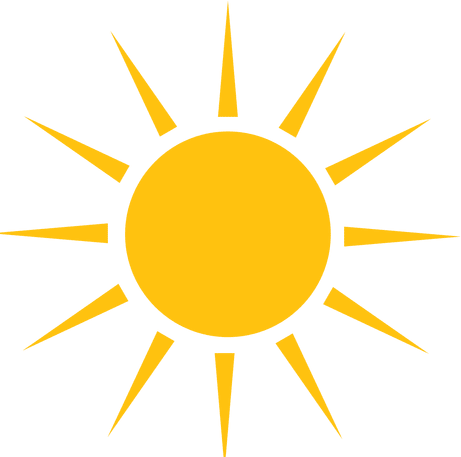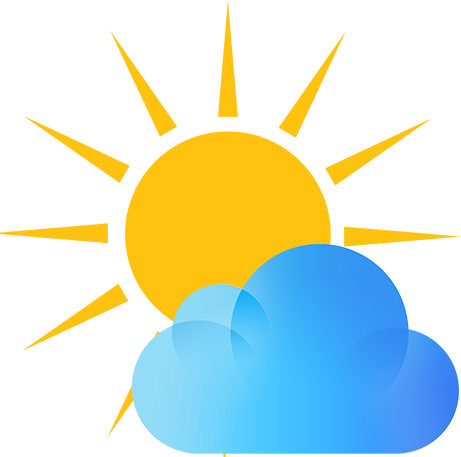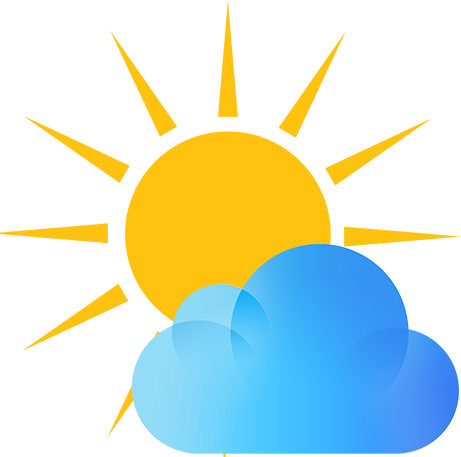 Accommodation prices for 7 nights (weekly) according to the months are given below. Prices are valid for 2023.
Information
Imagine escaping the daily routine of your life to a hidden idyllic retreat just steps away from an exquisite beach that will rejuvenate your senses and revive your spirit for adventure. Calis Beach is famous for striking sunset views over the expanse of the Aegean Sea that attracts a plethora of visitors throughout the year. If you are seeking a peaceful romantic spot or a family looking for a perfect kid-friendly vacation this 130sqm renovated luxury villa is a few steps away from the beach!
☆☆☆☆☆
Aegean Breeze is a 3 storey villa located within a very private complex where Mediterranean-inspired architecture is highlighted by bright pink Bougenvillas that drape lusciously over the terraces and immaculately tended garden enhance zen appeal all while being monitored 24/7 so you feel confident about security & safety.
☆☆☆☆☆
You are greeted by a quaint bed of red roses at the entrance which leads to a bright & open concept living room decorated with azure blue hues that blend with the warm Aegean sunlight to illuminate cool and calm interiors. The contemporary living room opens to a large balcony with stunning mountain views and the taste of salty sea breeze lingers delicately in the air revitalizing your mood. This villa has been recently renovated to enhance guest experience and create a calming setting indoors that harmonizes with the gorgeous outdoor scenery. Enjoy your favourite Netflix show with some delicious takeout food from a plethora of restaurants nearby and unlimited access to high-speed WIFI to stay connected to the outside world. A modern fully equipped kitchen with a stove, stainless steel fridge, sleek cabinets, and microwave is perfect to cook a quick breakfast or a special meal as you enjoy the spectacular sights and soothing sounds of the crystal blue waves.
☆☆☆☆☆
Marble floors lead you upstairs to two bright & spacious bedrooms inspired by " Under the Sea" song with modern on-suite bathrooms to ensure comfort and privacy. Each bedroom has its own private terrace that offer stunning sapphire blue views of the Aegean Sea and imposing mountains. The top floor opens to a cozy bedroom with two beautiful private terraces that emulate a Mediterranean escapade and offer a striking view of the Aegean coast and Taurus mountains. Perfect & ultra-rare spot to view the awe-inspiring sunsets that Calis Beach is famous for within the Jewel coast of Turkey.
☆☆☆☆☆
Aegean Breeze Villa has free parking spaces to park your car. The Villa is on the Site and has a private entrance. The site has 3 pools in total. It is a large pool, one of which can only be used by 4 villas, and also used by Aegean Breeze Villa. The other two pools are the common pool of the site together with the children's pool.
☆☆☆☆☆
3 bedrooms
2 bedrooms with en suites
2 Queen Size beds
2  Single beds
☆☆☆☆☆
We want to make sure you have a great time on your vacation. So whether you want to wade through the mountains to admire the magnificent forest views, grab your sunglasses and flippers and dive into the crystal clear waters of Fethiye and its surroundings, or take a quick and easy trip to the supermarket for essentials, hiring a car gives you flexibility and freedom to do so. I also do car rental business, if you wish, we can help you with car rental.
Fethiye City Center - 5 km
 
Kayakoy -12 km
 
Oludeniz Beach - 17 km
 
Gocek- 20 km
 
Dalaman Airport - 50 km
 
Patara Beach - 65 km
 
Patara Ancient Cities - 65 km
 
Saklikent - 40 km
 
Tlos Ancient Cities- 35 km
 
Lycian Way Start Point  15 km
 
Local Hospital 2.5kms
Restaurants
Bella Mama's Restaurant - 1 km
 
Çarıklı Restaurant - 5 km
 
Mori Restaurant - 7 km
Markets
Migros Jet - 500 mt
 
Migros - 700 mt
 
Lidl - 1 km
Date Ranges with Additional Prices;

Price

31 December 2022 / 31 May 2023

588 €

01 June 2023 / 30 June 2023

1078 €

01 July 2023 / 31 August 2023

1631 €

01 September 2023 / 30 September 2023

784 €

01 October 2023 / 31 October 2023

588 €

01 December 2023 / 30 September 2022

616 €

08 October 2022 / 31 December 2022

588 €
Included Services
Introduction video
Video will be prepared soon.
Comment