Villa for rent - Lily of the Valley Villa - Üzümlü | Sunworld Villas Fethiye
Lily of the Valley Villa Uzumlu
8 Persons
4 Bedroom
5 Bath
Distances
Market
1 km
Restaurant
1 km
Public transport
1 km
Sea
20 km
Airport
60 km
Nearest Center
1 km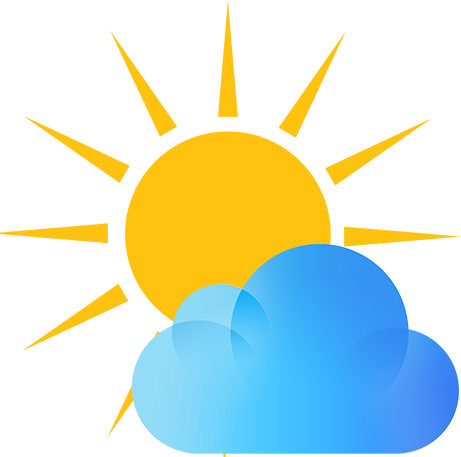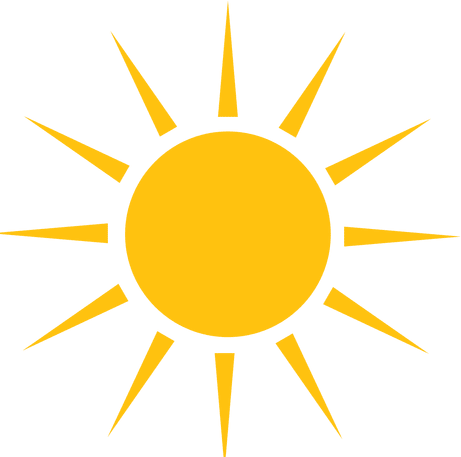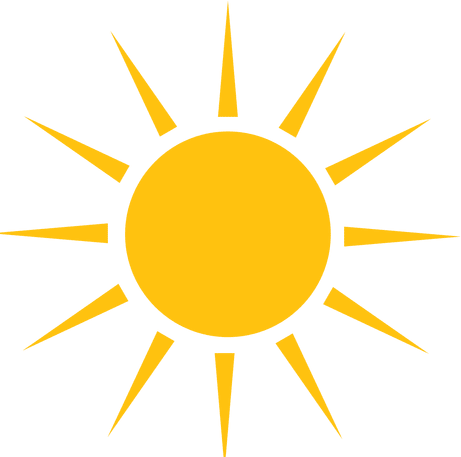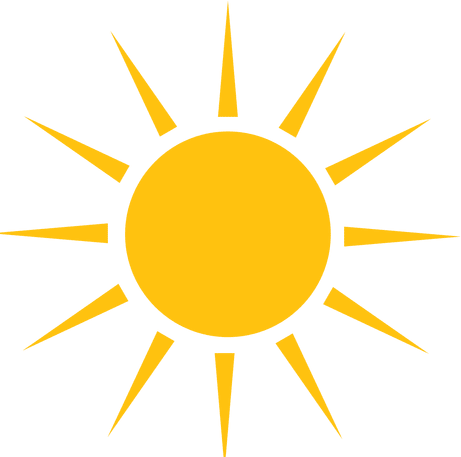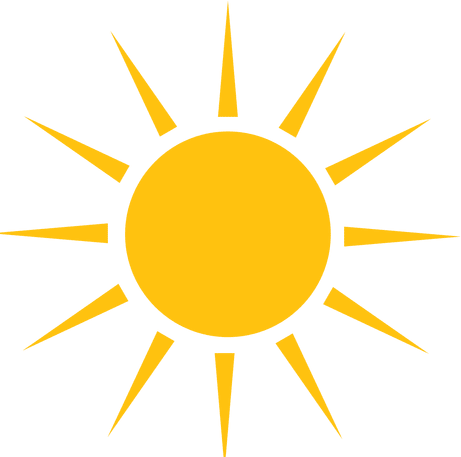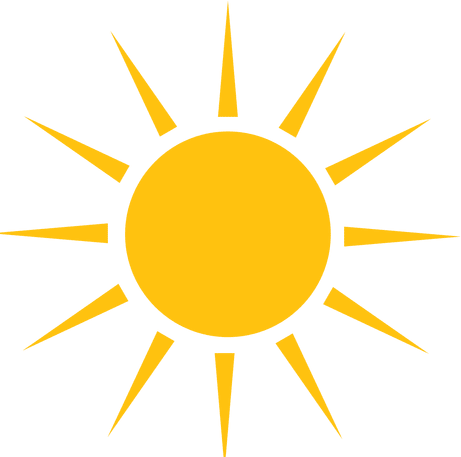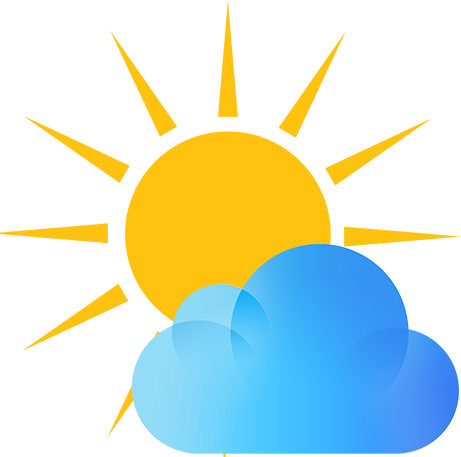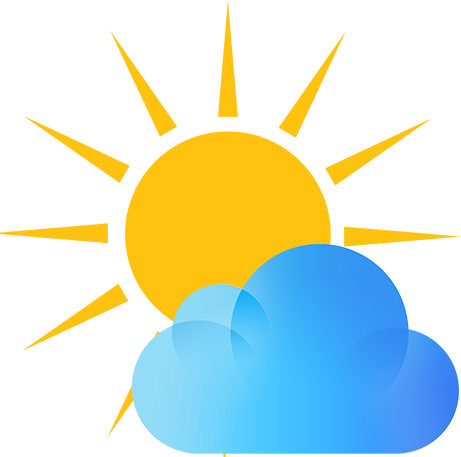 Accommodation prices for 7 nights (weekly) according to the months are given below. Prices are valid for 2023 and 2024.
Information
Welcome to our exquisite 4 Ensuite Bedroom Luxury Holiday Rental Villa in Uzumlu, where comfort, style, and relaxation combine to create an unforgettable vacation experience. Step into a world of opulence as you explore the meticulously designed rooms, luxurious amenities, and breathtaking surroundings.

Ensuite Bedrooms
Each of the four ensuite bedrooms is a private sanctuary, offering the utmost comfort and tranquility. The rooms are beautifully furnished with plush king-sized beds, soft linens, and tasteful décor that reflects a blend of contemporary elegance and traditional Turkish charm. Large windows flood the rooms with natural light and provide stunning views of the surrounding landscapes. Equipped with modern amenities such as air conditioning, flat-screen TVs, and ample storage space, these bedrooms ensure a restful and rejuvenating stay for every guest.

Living Room
The spacious and elegantly furnished living room serves as the heart of the villa, inviting you to unwind and socialize with your loved ones. Sink into the plush sofas and enjoy the warmth of the fireplace during cooler evenings. The room is tastefully adorned with high-quality furnishings, including coffee tables, floor lamps, and decorative accents that add a touch of sophistication. Stay entertained with the flat-screen TV, or simply relish the panoramic views of the lush greenery through the expansive windows.

Kitchen
The fully equipped gourmet kitchen is a haven for culinary enthusiasts. It boasts modern appliances, including a refrigerator, oven, stove, microwave, and dishwasher, ensuring convenience and efficiency during your stay. Prepare delicious meals using the top-of-the-line cookware and utensils provided. The kitchen also features ample countertop space and a breakfast bar with seating, perfect for casual dining or enjoying a morning coffee.

Bathrooms
The villa offers stylish and well-appointed toilets for added convenience and privacy. They are designed with meticulous attention to detail, featuring modern fixtures, elegant tiles, and luxurious amenities. Cleanliness and comfort are paramount, ensuring a refreshing experience throughout your stay.

Sauna
Indulge in the ultimate relaxation experience with our private sauna. Unwind after a day of exploring or enjoy a soothing session to rejuvenate your mind and body. The sauna is thoughtfully designed with soothing lighting and comfortable seating, allowing you to escape into a world of tranquility and wellness.

Terraces
Step outside onto the spacious terraces and immerse yourself in the beauty of the surrounding landscapes. Enjoy al fresco dining with a large dining table and chairs, perfect for savoring meals while soaking in the fresh air and stunning views. The terraces also offer cozy seating areas where you can relax with a book or simply bask in the peaceful ambiance.

Private Swimming Pool
Cool off and take a refreshing dip in the inviting waters of the private swimming pool. Surrounded by lush greenery, the pool offers a secluded oasis where you can enjoy leisurely swims or simply lounge on the comfortable sunbeds, soaking up the Turkish sun. The pool area also features umbrellas for shade and a poolside shower for added convenience.

We hope this description provides a glimpse into the luxurious and serene experience that awaits you at our 4 Ensuite Bedroom Luxury Holiday Rental Villa in Uzumlu. We look forward to hosting you and ensuring an unforgettable stay filled with relaxation, comfort, and cherished memories.
Date Ranges with Additional Prices;

Price

02 September 2023 / 31 March 2024

1092 €

01 April 2024 / 30 April 2024

980 €

01 May 2024 / 31 May 2024

1190 €

01 June 2024 / 14 June 2024

1470 €

15 June 2024 / 30 June 2024

1855 €

01 July 2024 / 31 August 2024

2450 €

01 September 2024 / 14 September 2024

1890 €

15 September 2024 / 30 September 2024

1540 €

01 October 2024 / 31 October 2024

1015 €

01 November 2024 / 31 December 2024

875 €
Included Services
Introduction video
Video will be prepared soon.
Comment