Villa for rent - Mediterranean Breeze Villa - Uzumlu | Sunworld Villas Fethiye
Mediterranean Breeze Villa Üzümlü
6 Persons
3 Bedroom
3 Bath
Distances
Market
1 km
Restaurant
1 km
Public transport
1 km
Sea
20 km
Airport
60 km
Nearest Center
20 km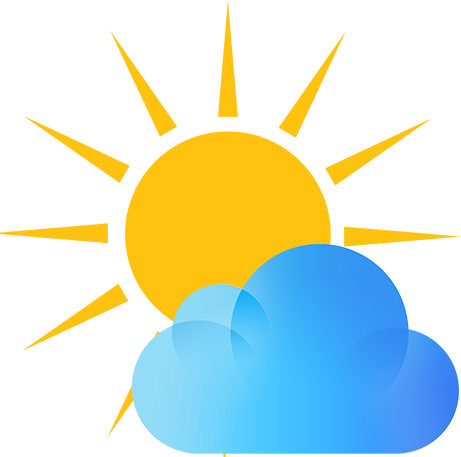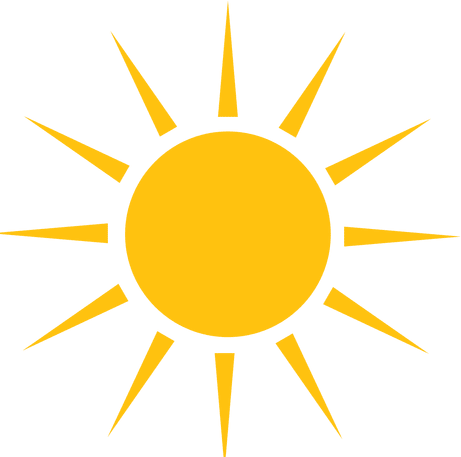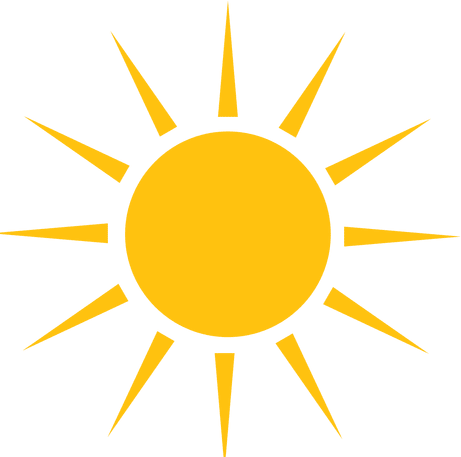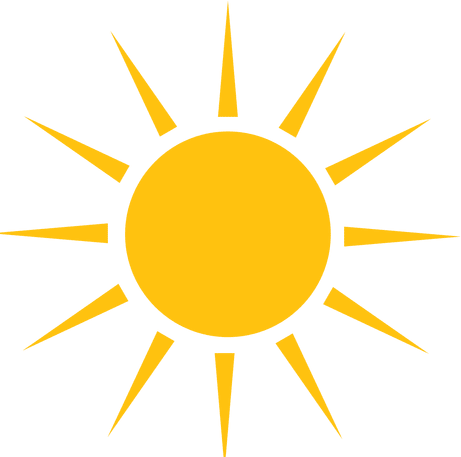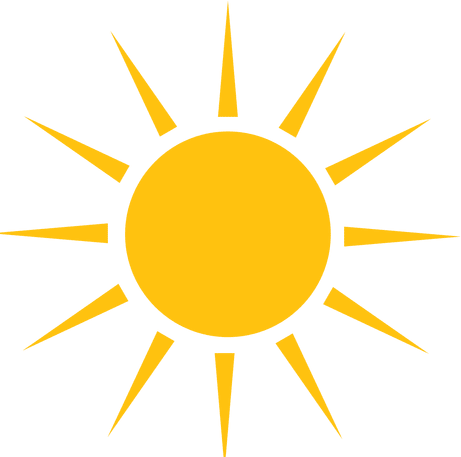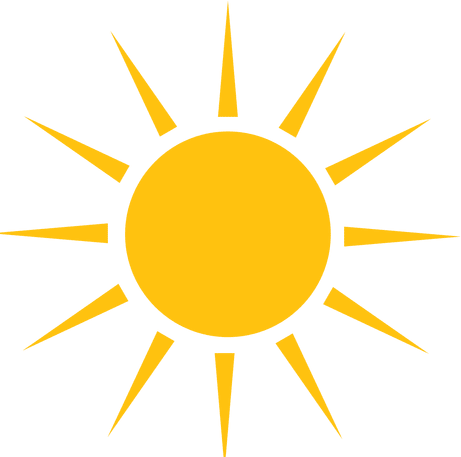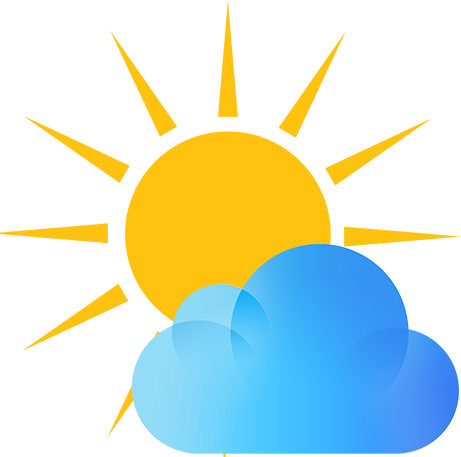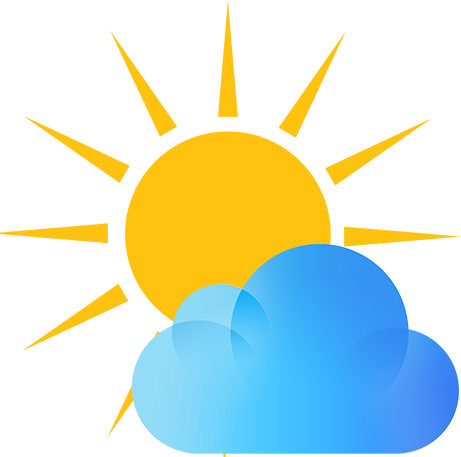 Accommodation prices for 7 nights (weekly) according to the months are given below. Prices are valid for 2023 and 2024.
Information
Do you wish to escape to a place where time stops, chaotic noise is replaced by the soothing sounds of nature and spectacular views of lush mountains greet you as you awaken from a restful sleep? Welcome to Mediterranean Breeze, a stunning 3 bedroom 160 sqm. custom-built nature retreat situated in the idyllic village of Uzumlu located minutes away from Fethiye's blue coast.
Featuring an intimate setting perfect for couples or small families looking to experience Mediterranean weather and culture!
About the Space
Mediterranean Breeze is situated on 440 sqm of pristine land overlooking the Uzumlu Valley at an altitude of 600 meters above sea level. Uzumlu has been gaining immense popularity in the past few years as a niche destination to experience vibrant authentic Turkish village life with its restored ancestral ottoman houses, distinctive fresh local produce, charming locals and incredible weather accompanied by views of magnificent mountainous territory. This two-storey villa is all about highlighting the flawless beauty of Uzumlu which is only 20km from Fethiye and the exquisite turquoise coast. Enjoy spectacular views of the quaint countryside from the comfort of this spacious and modern open concept custom-built villa. Interiors have been designed with a flair for traditional Ottoman aesthetics fused with contemporary minimalistic elements reflecting the crème de la crème of Turkey's Mediterranean region. Outdoors a charming garden, alfresco dining area, private terrace and a large azure blue pool greet your senses which instantly sets the mood to relax and escape the daily grind of life.
Living Room
The living room is a visual treat with curated vintage ottoman amphoras, artisanal wood furniture & a chic ethnic rug play homage to the architectural style of traditional homes in Uzumlu. Coiffured ceiling with pot lights and a stunning ottoman light fixture adds a sophisticated and exotic touch to the space. Neutral tones of olive green, soothing grey and bright yellow colours evoke images of the idyllic Mediterranean landscape with intoxicating grape orchards, mesmerizing olive trees and fields of chamomile flowers. A comfortable seating area with soft plush pillows, elegant blue lux curtains and swanky chairs is where you can admire breathtaking views from splendid glass doors leading to the terrace or enjoy your favourite Netflix show.
Kitchen
A contemporary modern kitchen with plenty of natural light illuminates the white marble backsplash & stylish cabinets creating an airy & spacious ambience. Top of the range appliances including a dishwasher, gas stovetop, microwave/oven & stainless-steel fridge means you can create fantastic farm to table gourmet meals in no time! A large dining area with sophisticated seating for six creates a warm space to share memorable family meals and enjoy breathtaking views of the terrace and rustic countryside. Large patio doors invite you outside to feel the cool breeze during the warm summers & soak up stunning views of green pastures blending with the bright blue sky.
Bedrooms
This charming villa has three swanky bedrooms complemented by exquisite light fixtures, earthy artwork, curated wooden closets & breathtaking views of the Uzumlu valley. Each bedroom has its own private outdoor balcony where you can view the mesmerizing beauty of the rugged and green landscape while enjoying a nice cup of tea. The two bedrooms on the upper level have their own ensuite and the bedroom on the main floor has a shared full bathroom. All bathrooms are spacious with state–of–the–art fixtures and amenities.
Outdoors
Indulging in a refreshing dip in the private sapphire blue pool or lounging on the large sun-kissed terrace is an unforgettable experience that you will want to repeat all summer long. The tranquil surroundings will allow for much-desired rest and relaxation from life stressors. Luxurious alfresco seating, a bohemian swing and an outdoor barbeque are all you need when you are surrounded by such stunning beauty and a vibrant town that offers heavenly food, colourful festivals & unique local markets.
If you are seeking a quintessential Mediterranean escapade with authentic experiences & uplifting views without the touristy feel then Uzumlu will certainly excite your senses!
This is a gated villa.
Parking: 2 Spots are available at the main entrance.
Private Pool
Private Terrace
Private garden
BBQ
Outdoor dining seating
Sun loungers
You will need to arrange for a car rental to get around the neighbourhood of Uzumlu.
We want to make sure you have a great time on your vacation. So whether you want to wade through the mountains to admire the magnificent forest views, grab your sunglasses and flippers and dive into the crystal clear waters of Fethiye and its surroundings, or take a quick and easy trip to the supermarket for essentials, hiring a car gives you flexibility and freedom to do so. I also do car rental business, if you wish, we can help you with car rental.
Fethiye City Center - 19 km
Kayakoy - 28 km
Ölüdeniz Beach - 30 km
Göcek - 35 km
Dalaman Airport - 55 km
Patara Beach - 66 km
Patara Ancient Cities - 70 km
Saklikent - 54 km
Tlos Ancient Cities - 45 km
Lycian Way Start Point - 27 km
Local Hospital - 16 km
Private Hospital - 18 km

- Restaurants-
Caddianda Restaurant - 2 km
Bella Mama's Restaurant - 17 km
Çarıklı Restaurant - 18 km
Mori Restaurant - 20 km

- Markets-
Caddianda Market - 2 km
Migros - 16 km
CarrefourSA - 15 km
Date Ranges with Additional Prices;

Price

02 September 2023 / 31 March 2024

875 €

01 April 2024 / 30 April 2024

945 €

01 May 2024 / 31 May 2024

1085 €

01 June 2024 / 14 June 2024

1330 €

15 June 2024 / 30 June 2024

1680 €

01 July 2024 / 31 August 2024

2100 €

01 September 2024 / 14 September 2024

1715 €

15 September 2024 / 30 September 2024

1400 €

01 October 2024 / 31 October 2024

980 €

01 November 2024 / 31 December 2024

875 €
Included Services
Introduction video
Video will be prepared soon.
Comment