Villa for rent - Perfumed Garden Villa - Uzumlu | Sunworld Villas Fethiye
Perfumed Garden Villa Uzumlu
8 Persons
4 Bedroom
5 Bath
Distances
Market
1 km
Restaurant
1 km
Public transport
1 km
Sea
20 km
Airport
60 km
Nearest Center
20 km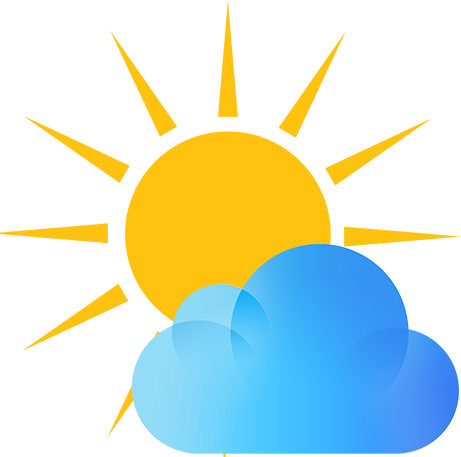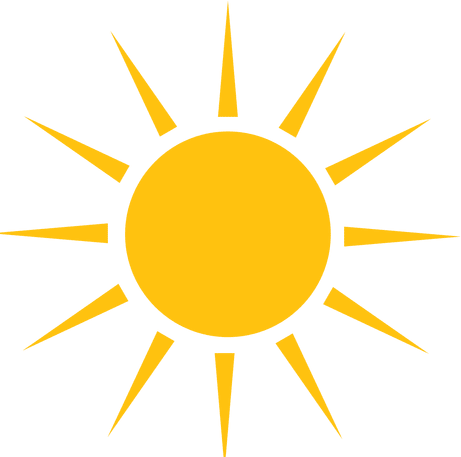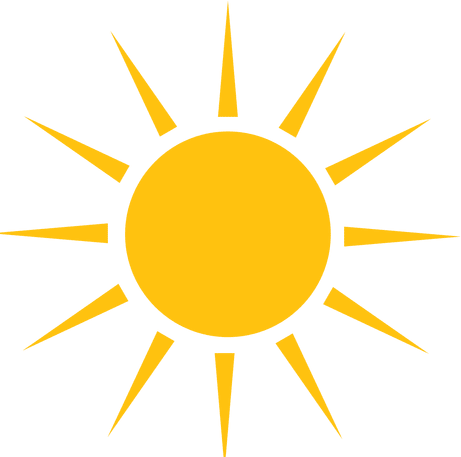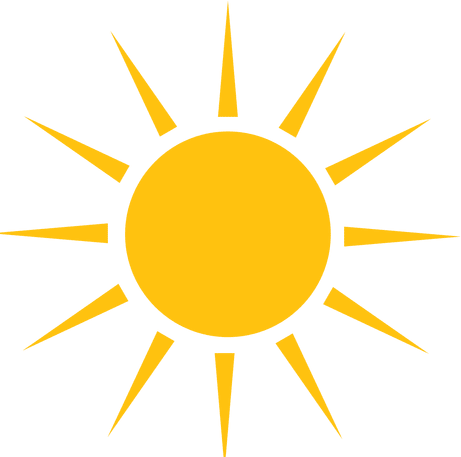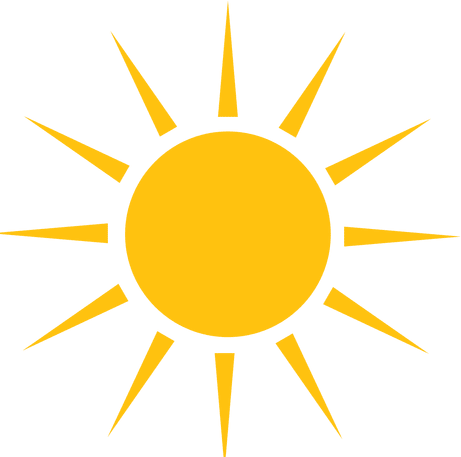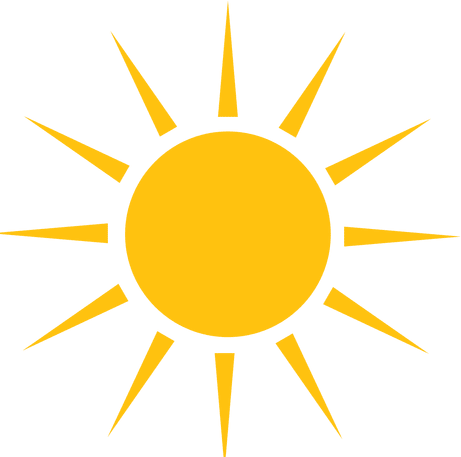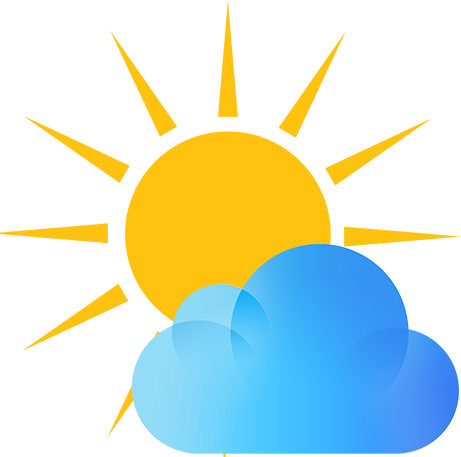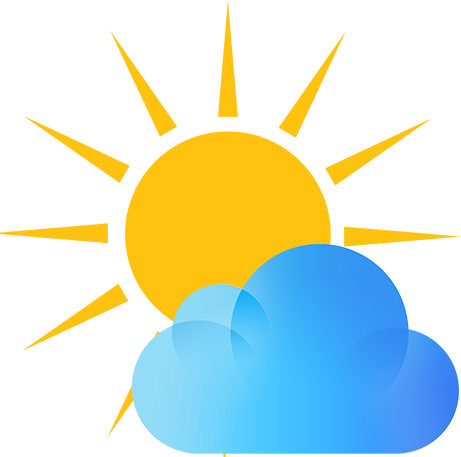 Accommodation prices for 7 nights (weekly) according to the months are given below. Prices are valid for 2023 and 2024.
Information
Welcome to our exclusive luxury holiday rental villa in the charming village of Uzumlu! Prepare to be swept away by the sheer opulence and grandeur of this exquisite property, meticulously designed to provide an unparalleled vacation experience. From the lavishly appointed rooms to the exceptional amenities, every aspect of this villa exudes a sense of luxury and refinement. Let us guide you through the epitome of indulgence that awaits you.

Ensuite Bedrooms
Step into the realm of ultimate comfort and relaxation as you enter the four ensuite bedrooms of this villa. Each room is a sanctuary of serenity, boasting lavish king-size beds adorned with premium linens and plush pillows. The tasteful blend of contemporary design and traditional Turkish elements creates an ambiance of refined elegance. Expansive windows invite natural light to dance on the polished floors while offering breathtaking views of the surrounding natural beauty. The ensuite bathrooms are a haven of tranquility, featuring modern fixtures and luxurious amenities that pamper your senses.

Living Room
Prepare to be captivated by the grandeur of the living room, a sanctuary of refined sophistication. Sink into the embrace of sumptuous sofas and armchairs, surrounded by tasteful furnishings and intricate details. The carefully curated artwork and exquisite decor elevate the ambiance to new heights of elegance. Whether you gather by the roaring fireplace on cooler evenings or open the expansive glass doors to let the gentle breeze permeate the room, the living room sets the stage for cherished moments with loved ones.

Kitchen
Indulge your inner gourmet chef in the state-of-the-art kitchen, where culinary dreams come to life. Immaculately designed and fully equipped with top-of-the-line appliances, including a refrigerator, oven, stove, microwave, and dishwasher, this kitchen leaves no desire unfulfilled. A range of high-quality cookware and utensils stand ready to assist in your culinary endeavors. Prepare delectable meals with ease, as the spacious countertops and ample storage space cater to your every need. Adjacent to the kitchen, a stylish dining area beckons, where you can relish your creations in an atmosphere of refined elegance.

Bathrooms
Even the toilets in this luxury villa are a testament to the impeccable attention to detail and utmost comfort. Each toilet is meticulously maintained and furnished with modern fixtures and amenities, ensuring a refreshing and enjoyable experience for every guest.

Sauna
Embark on a journey of rejuvenation and tranquility in your private sauna. Nestled within the villa, this secluded oasis invites you to unwind and let the soothing heat melt away your stresses. Immerse yourself in the serene ambiance as you replenish your energy and find solace in the solitude offered by this luxurious amenity.
Terraces
Step out onto the terraces and immerse yourself in a world of breathtaking beauty. Adorned with stylish outdoor furniture, these terraces provide the perfect vantage point to admire the panoramic views of Uzumlu's enchanting landscape. Whether you seek the warm embrace of the Mediterranean sun or the gentle shade under the elegantly designed pergola, the terraces offer an idyllic setting for moments of relaxation, introspection, and blissful repose.

Private Swimming Pool
The crown jewel of this luxury villa is the private swimming pool, a shimmering oasis designed for both recreation and rejuvenation. Immerse yourself in the inviting azure waters, basking in the sheer pleasure of a refreshing swim. The poolside area beckons with its plush sun loungers and chic umbrellas, providing a sanctuary where you can unwind and soak up the glorious sunshine. Whether you revel in invigorating laps or simply surrender to the blissful serenity of the poolside terrace, your private swimming pool offers an unparalleled escape into a world of luxury.
Date Ranges with Additional Prices;

Price

02 September 2023 / 31 March 2024

1092 €

01 April 2024 / 30 April 2024

980 €

01 May 2024 / 31 May 2024

1190 €

01 June 2024 / 14 June 2024

1470 €

15 June 2024 / 30 June 2024

1855 €

01 July 2024 / 31 August 2024

2450 €

01 September 2024 / 14 September 2024

1890 €

15 September 2024 / 30 September 2024

1540 €

01 October 2024 / 31 October 2024

1015 €

01 November 2024 / 31 December 2024

875 €
Included Services
Introduction video
Video will be prepared soon.
Comment