Villa for rent - Oleander Hills Villa - Uzumlu | Sunworld Villas Fethiye
Oleander Hills Villa Üzümlü
8 Persons
4 Bedroom
5 Bath
Distances
Market
1 km
Restaurant
1 km
Public transport
1 km
Sea
20 km
Airport
60 km
Nearest Center
20 km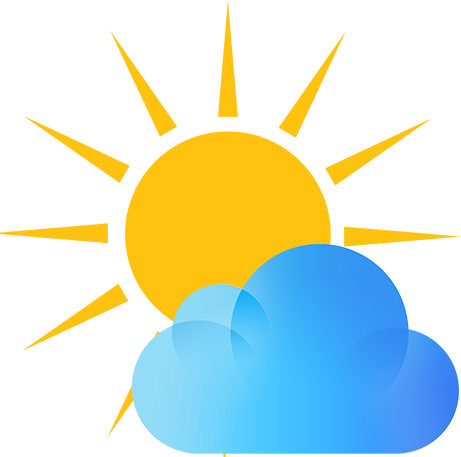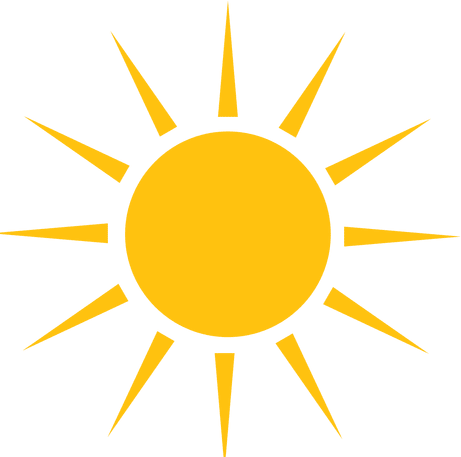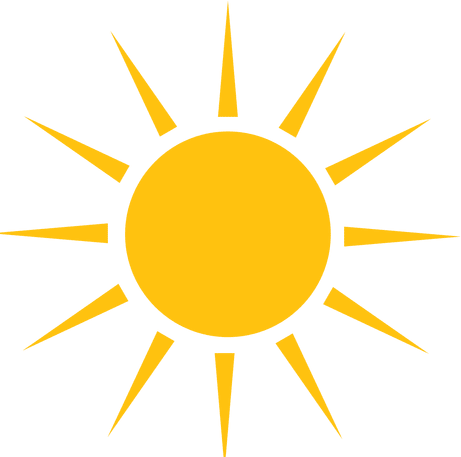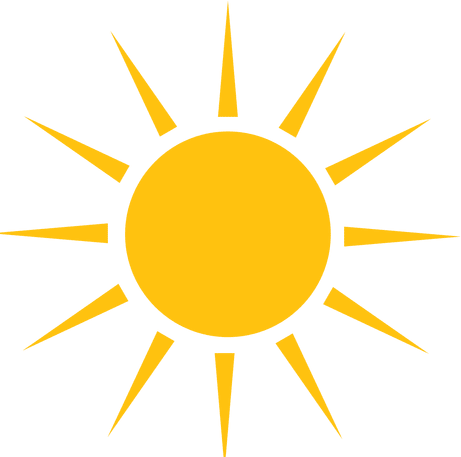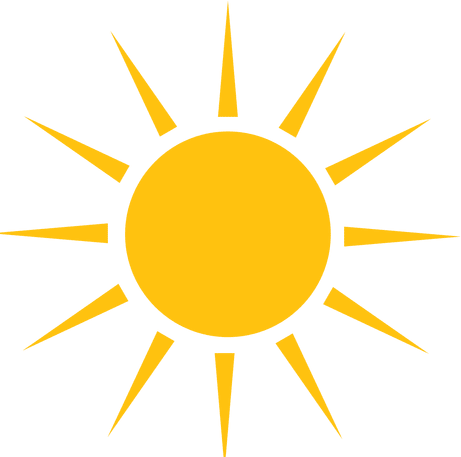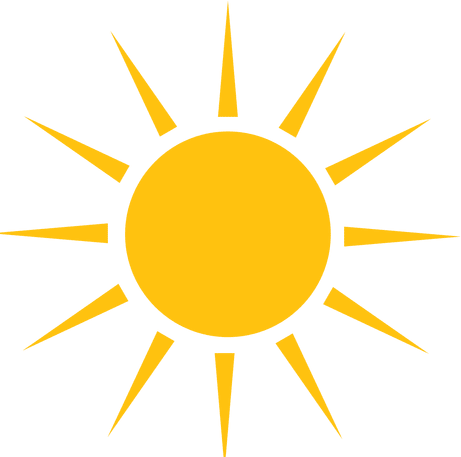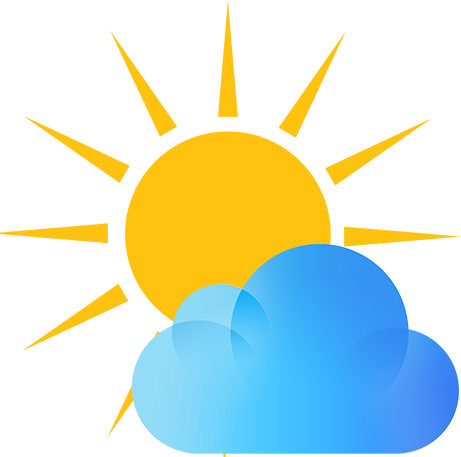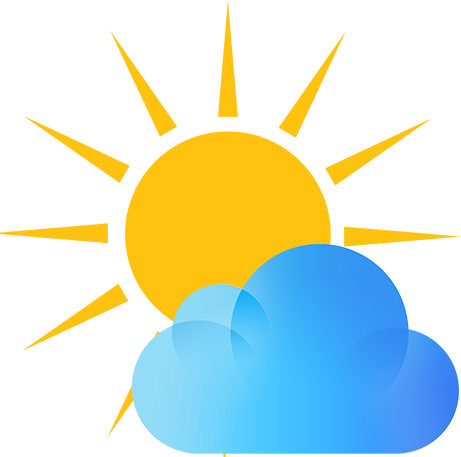 Accommodation prices for 7 nights (weekly) according to the months are given below. Prices are valid for 2023 and 2024.
Information
Imagine olive trees, grape orchards&breathtaking mountain views enveloping your senses as you enjoy a refreshing dip in a private pool away from noisy touristy areas. Cadianda Heights is a stunning four-bedroom (250sqm) luxury villa located in the charming town of Uzumlu that is only 20 mins from Fethiye's turquoise coast! Featuring an intimate & tranquil infused setting for couples or small families looking for a nature retreat in one of the most pristine areas of Turkey's Mediterranean region.
About the Space
Cadianda Heights in located on 500 sqm of pristine land surrounded by sensational views of Uzumlu's green alpine forest and majestic mountains. Four bedrooms, five full bathrooms, private terraces, 9-foot ceilings, alfresco dining space, private pool, sauna, a laundry room and a Mediterranean garden with idyllic views of the countryside are just some of the amazing features this one-of-a-kind villa has to offer its special guests.
Living Area
The living area is incredibly spacious with out of the world views of the Mediterranean green labyrinth serenading your senses. During cloudy days you almost feel like the house is floating within the clouds due to the high altitude which also keeps you cool during the very hot summers. Neutral toned furnishings & décor with traditional ottoman, bohemian and minimalistic touches fuse harmoniously to create a peaceful & serene ambience. An impressive rustic stone wall adds a subtle contrast which makes it the perfect spot to watch your favorite Netflix show. Large glass doors lead to the terrace and usher your sights to green fields and meadows of bright flowers.
Kitchen
With it's French farmhouse inspired design and awe-inspiring views of the mountains, this kitchen is any gourmet's dream. Elegant white sleek cabinets make up one side while a retro oven/microwave sit on top with stainless steel fridge & top range stovetop help create magic for those who love to cook! The granite countertops provide plenty space and easy cleaning post cooking so whether its preparing delicious meals or entertaining guests you can do in style. Modern boho light fixtures with the warm rays of the Mediterranean sun filtering through create a tranquil setting so you can lose yourself to the serene picturesque views and explore your creative side.
Dining Area
The dining area has a beautiful custom-made wood table and seating for six people. It offers the most magical views of Uzumlu valley from its large glass doors that open up completely, creating an alfresco dining ambience where you can enjoy a Turkish breakfast or succulent barbeque meals outdoors in the warm sun with friends & family!
Bedrooms
The Villa offers four avant garde spacious bedrooms with their own private ensuites. Each bedroom has its own unique character inspired by contemporary- minimalistic style where the lush natural views of Uzumlu valley are highlighted as art to be admired. Large glass doors leading to the terrace open up to expand the bedroom living space and create an immersive experience with nature. Lounge all day long in the Mediterranean sun reading the book you never got to finish while the chirping of birds and rustling of trees serenade your imagination. Enjoy a peaceful nap in the comfort of a queen size custom made wooden bed as the cool Mediterranea breeze caresses your mind & body. Curated plush linen, bohemian inspired light fixtures and décor, large windows and access to your own private terrace with heart stirring views can be enjoyed in all the four bedrooms.
Bathrooms
The five bathrooms are modern, spacious and decorated with high quality and exclusive tiles from Kuthaya region of Turkey famous for high quality ceramics. Soft lighting, swanky basins and classy countertops elevate the luxurious aura of the villa. There in one full bathroom on the main level for guests which is perfect for entertaining guests or if you desire easy access from the private pool or garden.
Sauna
Uzumlu is the perfect getaway for anyone who wants to escape from the dreary life during winter. The villa comes with a cozy wood sauna that can easily fit up to five people and provides you sanctuary, relaxation or warmth depending on how much detoxing want do in these colder months!
Outdoor Space
A gorgeous landscaped garden with Olive trees, cactus, oleanders grace the Villa and flaunt an enchanting Mediterranean escape. A large azure blue pool invites you to take scintillating dip, or you can lay on the sun lounger and soak up the warm rays of the sun. The outdoor dining table is the perfect place for a romantic meal or you can engage in a peaceful yoga session on the balmy terrace. There are endless ways you can enjoy the pleasant weather of Uzumlu and create nostalgic happy memories with your loved ones!
This is a gated villa.
Access to the Villa: Main access is at the back entrance of the Villa. A flight of stairs will lead you to the main entrance.
Parking: 2 Spots are available at the main entrance.
Private Pool
Private Terrace
Private garden
BBQ
Outdoor dining seating
Sun loungers
You will need to arrange for a car rental to get around the neighbourhood of Uzumlu.
We want to make sure you have a great time on your vacation. So whether you want to wade through the mountains to admire the magnificent forest views, grab your sunglasses and flippers and dive into the crystal clear waters of Fethiye and its surroundings, or take a quick and easy trip to the supermarket for essentials, hiring a car gives you flexibility and freedom to do so. I also do car rental business, if you wish, we can help you with car rental.
Fethiye City Center - 19 km
Kayakoy - 28 km
Ölüdeniz Beach - 30 km
Göcek - 35 km
Dalaman Airport - 55 km
Patara Beach - 66 km
Patara Ancient Cities - 70 km
Saklikent - 54 km
Tlos Ancient Cities - 45 km
Lycian Way Start Point - 27 km
Local Hospital - 16 km
Private Hospital - 18 km

- Restaurants-
Caddianda Restaurant - 2 km
Bella Mama's Restaurant - 17 km
Çarıklı Restaurant - 18 km
Mori Restaurant - 20 km

- Markets-
Caddianda Market - 2 km
Migros - 16 km
CarrefourSA - 15 km
Date Ranges with Additional Prices;

Price

02 September 2023 / 31 March 2024

875 €

01 April 2024 / 30 April 2024

980 €

01 May 2024 / 31 May 2024

1190 €

01 June 2024 / 14 June 2024

1470 €

15 June 2024 / 30 June 2024

1855 €

01 July 2024 / 31 August 2024

2450 €

01 September 2024 / 14 September 2024

1890 €

15 September 2024 / 30 September 2024

1540 €

01 October 2024 / 31 October 2024

1015 €

01 November 2024 / 31 December 2024

875 €
Included Services
Introduction video
Video will be prepared soon.
Comment