Villa for rent - Lycian Seaside Villa - Oludeniz | Sunworld Villas Fethiye
Lycian Seaside Villa Oludeniz
6 Persons
3 Bedroom
4 Bath
Distances
Market
1 km
Restaurant
1 km
Public transport
1 km
Sea
3 km
Airport
60 km
Nearest Center
1 km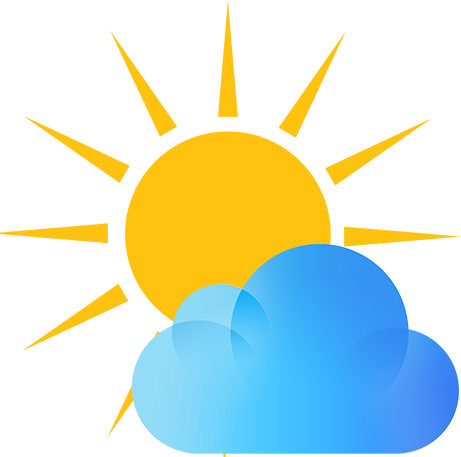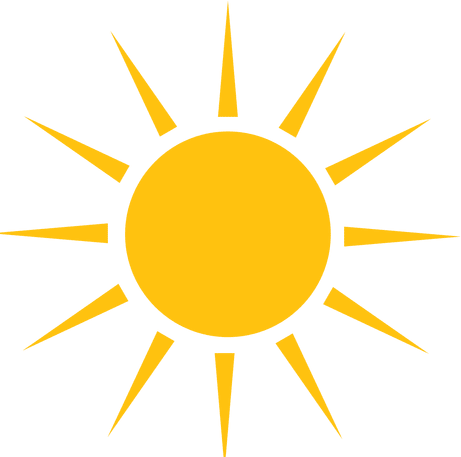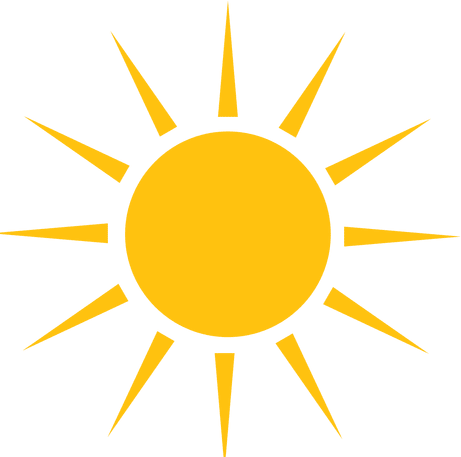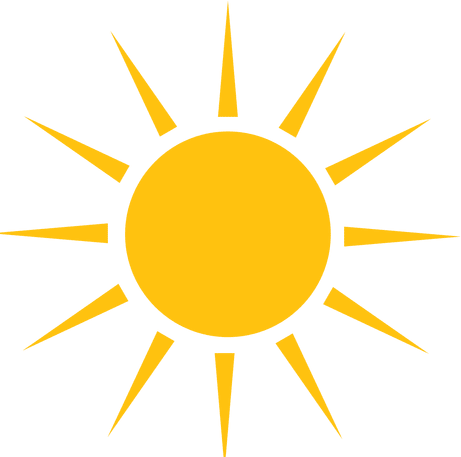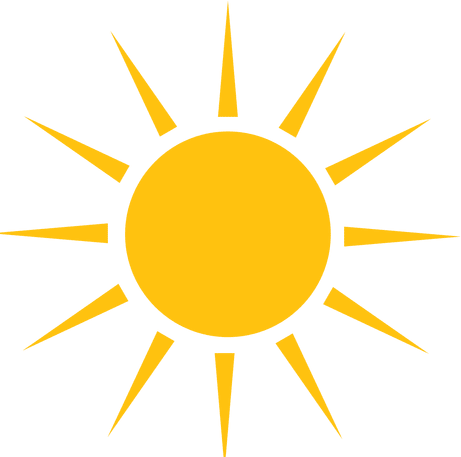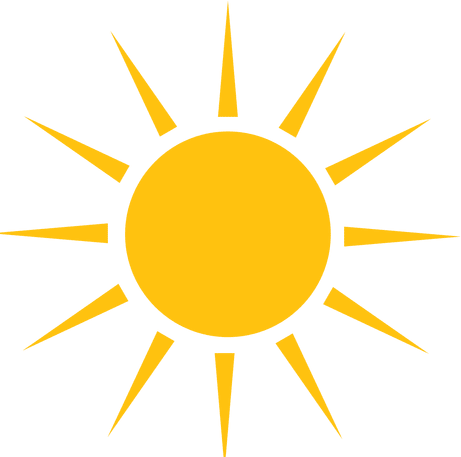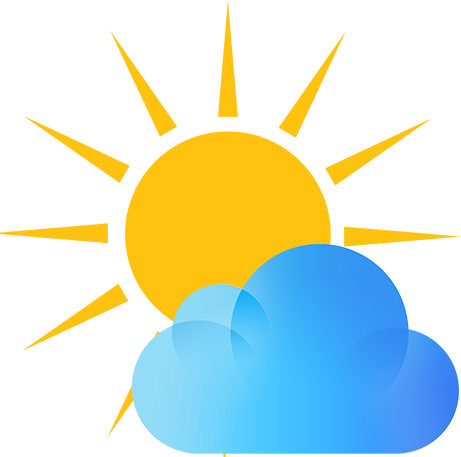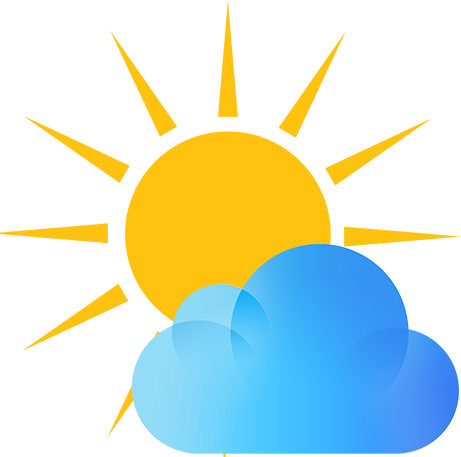 Accommodation prices for 7 nights (weekly) according to the months are given below. Prices are valid for 2023 and 2024.
Information
Ensuite Bedrooms
Experience the epitome of comfort and luxury in the three ensuite bedrooms of our magnificent holiday rental villa in Oludeniz. Each bedroom is meticulously designed to offer a haven of tranquility and relaxation. Elegantly furnished with plush beds, fine linens, and tasteful decor, these bedrooms exude a sense of serenity. The ensuite bathrooms are adorned with modern fixtures, stylish finishes, and indulgent amenities. Wake up to stunning views of the surrounding landscape and unwind in privacy and comfort.

Living Room
Step into the sophisticated living room of our luxury villa and immerse yourself in elegance and comfort. This spacious and beautifully appointed area serves as the heart of the villa, offering a perfect space for relaxation and entertainment. Sink into the plush sofas, enjoy stimulating conversations with loved ones, or curl up with a book in the cozy ambiance. The living room seamlessly connects with the outdoor spaces, providing breathtaking views and a seamless indoor-outdoor flow.

Kitchen
The fully equipped kitchen in our villa is a haven for culinary enthusiasts. Whether you're a seasoned chef or a casual cook, this modern and well-appointed kitchen has everything you need. High-end appliances, ample counter space, and a range of utensils allow you to unleash your culinary skills. Gather around the dining area, located nearby, and savor delicious meals prepared with locally sourced ingredients.

Bathrooms
The ensuite bathrooms in our villa offer a perfect blend of style and comfort. Impeccably designed, these bathrooms provide a private sanctuary for your personal routines. Equipped with modern fixtures, spacious showers, and luxurious amenities, they offer an indulgent experience. Pamper yourself and rejuvenate in these meticulously maintained spaces.

Sauna
Indulge in relaxation and well-being in the private sauna of our villa. Unwind after a day of adventure and allow the soothing warmth to melt away stress and tension. The sauna provides a serene ambiance, allowing you to rejuvenate your body and mind in privacy and comfort.

Terraces
Step onto the inviting terraces of our villa and be captivated by the breathtaking vistas of Oludeniz. Surrounded by natural beauty, these terraces offer an idyllic setting to unwind and soak up the sun. Relax in comfortable loungers, enjoy al fresco dining with loved ones, or simply take in the panoramic views of the mountains and turquoise waters. The terraces create a seamless connection between indoor and outdoor living, enhancing your holiday experience.

Private Swimming Pool
Dive into the crystal-clear waters of the private swimming pool, nestled in the serene surroundings of Oludeniz. Surrounded by a spacious deck and luxurious sun loungers, the pool area is a haven for relaxation and rejuvenation. Take a refreshing swim, soak up the sun, or enjoy poolside cocktails as you create lasting memories in this exclusive and private space.

Indulge in the pinnacle of luxury and create unforgettable memories in our three ensuite bedroom luxury holiday rental villa in Oludeniz. Each aspect of the villa is meticulously designed to provide you with an unparalleled holiday experience.
Date Ranges with Additional Prices;

Price

02 September 2023 / 31 March 2024

910 €

01 April 2024 / 30 April 2024

1015 €

01 May 2024 / 31 May 2024

1190 €

01 June 2024 / 14 June 2024

1575 €

15 June 2024 / 30 June 2024

1890 €

01 July 2024 / 31 August 2024

2520 €

01 September 2024 / 14 September 2024

2065 €

15 September 2024 / 30 September 2024

1750 €

01 October 2024 / 31 October 2024

1190 €

01 November 2024 / 31 December 2024

910 €
Included Services
Introduction video
Video will be prepared soon.
Comment