Villa for rent - Lycian Seaside Villa - Oludeniz | Sunworld Villas Fethiye
Lycian Seaside Villa Oludeniz
6 Persons
3 Bedroom
3 Bath
Distances
Market
1 km
Restaurant
1 km
Public transport
1 km
Sea
3 km
Airport
60 km
Nearest Center
1 km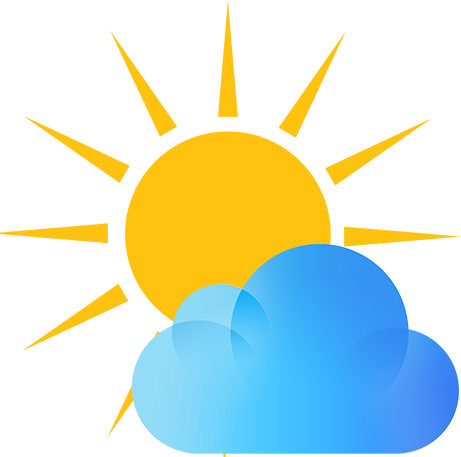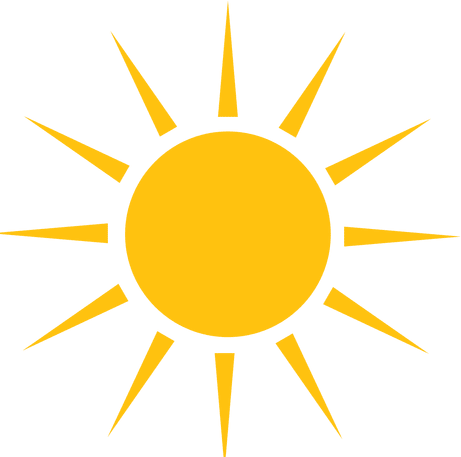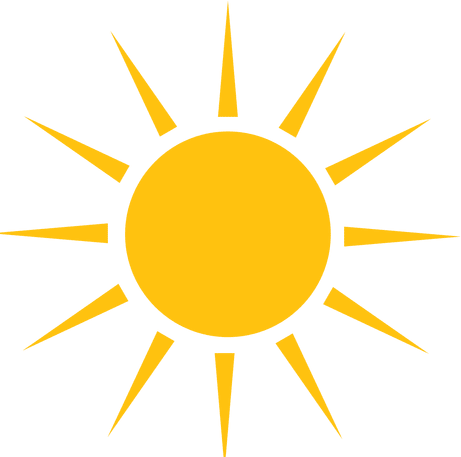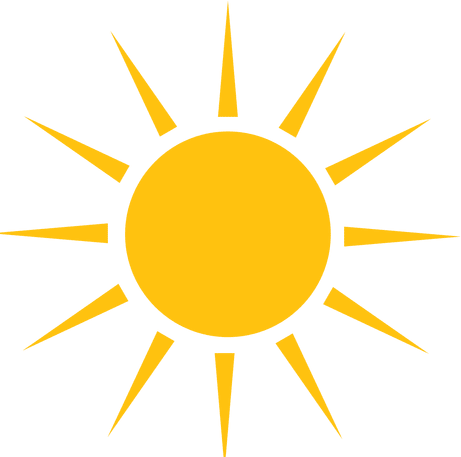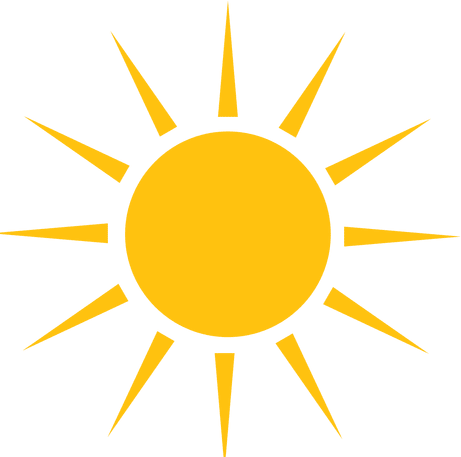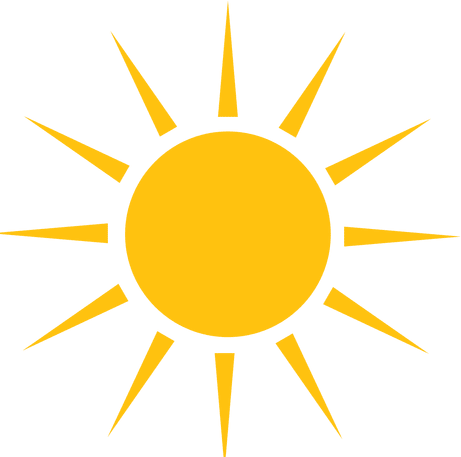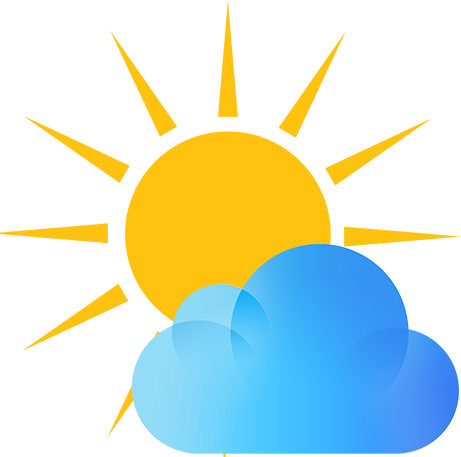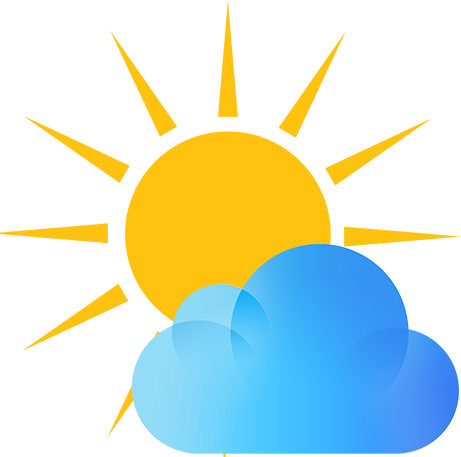 Accommodation prices for 7 nights (weekly) according to the months are given below. Prices are valid for 2023.
Information
Experience unparalleled luxury and relaxation at our stunning holiday villa rental nestled in the picturesque paradise of Oludeniz. This exquisite retreat offers the perfect blend of opulence and tranquility, ensuring an unforgettable vacation for discerning travelers.
Step inside and be captivated by the beauty of this magnificent villa, boasting three spacious en-suite bedrooms that provide ultimate comfort and privacy. Each bedroom is meticulously designed and furnished to create an ambiance of indulgence, guaranteeing a restful night's sleep after a day of exploring the wonders of Oludeniz.
The villa's interior seamlessly blends modern elegance with a touch of traditional charm. The expansive living room invites you to unwind in style, featuring plush sofas and a flat-screen TV for your entertainment. Large windows fill the space with natural light and offer breathtaking views of the surrounding landscape.
Indulge in a culinary adventure in the fully equipped kitchen, complete with top-of-the-line appliances and all the amenities you need to create gourmet meals. The dining area provides an elegant setting for enjoying your culinary creations, or you can choose to dine al fresco on the spacious terrace, soaking in the enchanting vistas while savoring a delicious meal.
After a day of exploration, pamper yourself in the luxurious sauna, where you can relax your body and rejuvenate your senses. Step out onto the terrace and marvel at the infinity pool, seemingly merging with the azure sky and creating a sense of serenity. Immerse yourself in the refreshing waters or bask in the sun loungers while sipping your favorite cocktail.
Indulge in the natural beauty that surrounds you with the villa's private garden, a sanctuary of tranquility. Lush greenery and vibrant flowers create a peaceful ambiance, inviting you to enjoy leisurely strolls or find a secluded spot to unwind with a good book.
With an array of amenities and the utmost attention to detail, this luxury holiday villa rental in Oludeniz offers a haven of relaxation and refinement. Whether you seek adventure, serenity, or a combination of both, this villa is the perfect sanctuary for your dream getaway. Create cherished memories as you immerse yourself in the wonders of Oludeniz, knowing that the comfort and elegance of your private retreat await your return.
Date Ranges with Additional Prices;

Price

06 March 2023 / 31 March 2023

588 €

01 April 2023 / 30 April 2023

742 €

01 May 2023 / 31 May 2023

812 €

01 June 2023 / 30 June 2023

1141 €

01 July 2023 / 31 August 2023

1953 €

01 September 2023 / 30 September 2023

1239 €

01 October 2023 / 31 October 2023

812 €

01 November 2023 / 30 November 2023

742 €

01 December 2023 / 31 December 2023

588 €
Included Services
Introduction video
Video will be prepared soon.
Comment