Villa for rent - Turquoise Shores Villa - Oludeniz | Sunworld Villas Fethiye
Turquoise Shores Villa Oludeniz
8 Persons
4 Bedroom
4 Bath
Distances
Market
800 mt
Restaurant
1 km
Public transport
250 mt
Sea
3 km
Airport
60 km
Nearest Center
1 km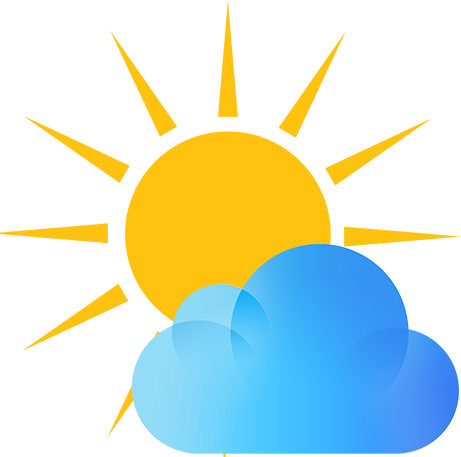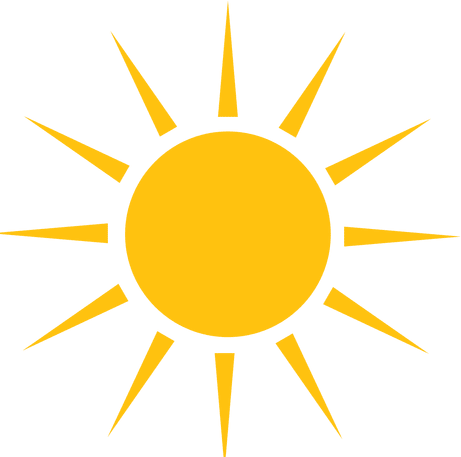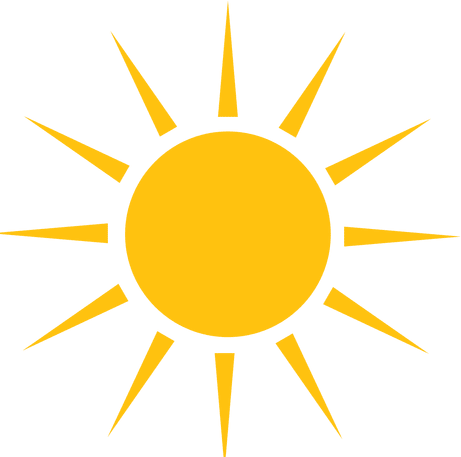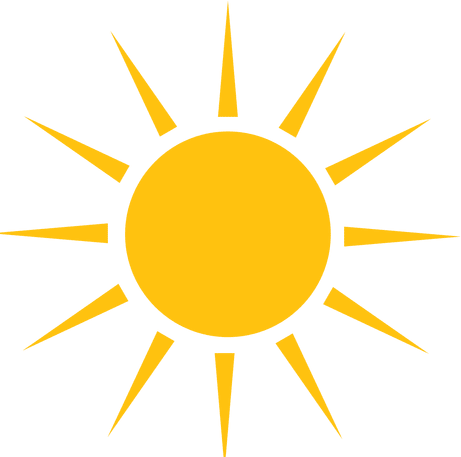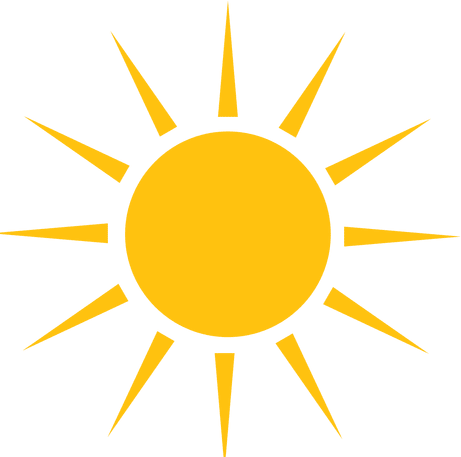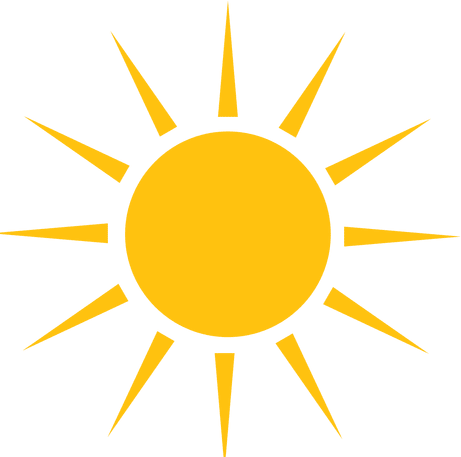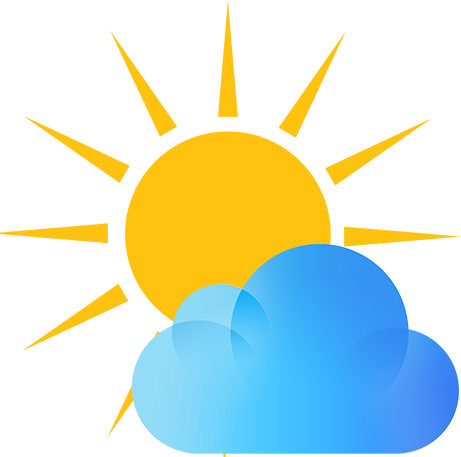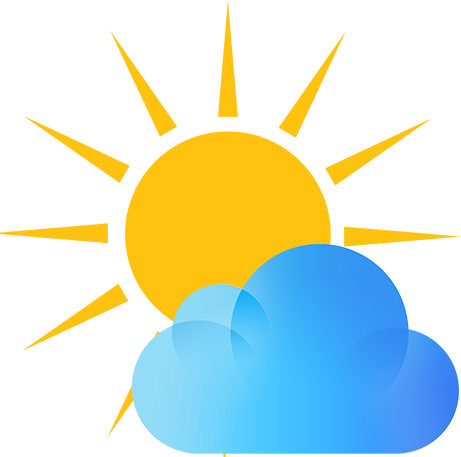 Accommodation prices for 7 nights (weekly) according to the months are given below. Prices are valid for 2023 and 2024.
Information
Experience the ethereal beauty of Oludeniz Beach, the stunning rendezvous point of the  Mediterranean & Aegean Sea located off the Turquoise coast of Turkey.
If you enjoy adventurous nature-filled outdoor activities, breathtaking sea views and majestic sights of ancient Mountains then embrace the lifestyle that this 160 sqm detached luxury villa in Ovacik has to offer!
Turquoise Shores luxury villa is a 4 bedroom, 160 sqm Mediterranean-inspired contemporary Villa with spectacular views of the Babadag mountain and sapphire blue Aegean sea that is perfect for a passionate romantic getaway, group of friends and/or a family seeking an exhilarating memorable vacation. Located on 600 sqm of pristine land located in the affluent and picturesque town of Ovacik it is only 2.9km from Oludeniz beach (a 5-minute drive).

☆☆☆☆☆
Situated on the backdrop of the spectacular Babadag mountains this unique villa with a beautiful curated garden and private sapphire toned pool oozes the quintessential Mediterranean ambience with serene views of the Aegean Sea and rustic mountain landscape. Contemporary interiors create a warm and sophisticated atmosphere with a spacious living room, neutral-toned seating and modern light fixtures. Marble floors add a soft & airy touch to the space while maintaining cool temperatures during the warm summers. A powder room on the main floor is perfect for a large family or if you wish to entertain guests during a long stay! Large patio sliding doors allow plenty of natural sunlight to cascade through the inviting interiors and offer idyllic views of the inviting blue pool and serene Mediterranean garden overshadowed by the rustic charms of the neighbourhood.
☆☆☆☆☆
A fully equipped modern kitchen meets all the needs your inner chef desires as you prepare gourmet meals while marvelling at the peaceful sights and warmth of the Aegean breeze. A comfortable dining table seating six to ten is ideal to enjoy the perfect Turkish breakfast while the dishwasher can help with the dishes left behind so you can spend your precious vacation time swimming in the turquoise waters of the Blue Lagoon.
☆☆☆☆☆
Marble floors lead upstairs to 3 comfortable sized bedrooms each evoking a unique personality, plenty of closet space & an electronic safe to securely store your valuable belongings. Two bedrooms share a sleek bathroom with upscale tiles and one bedroom has its own spacious private ensuite.
The first bedroom has twin beds perfect for kids with a quaint balcony with charming views of the neighbourhood. The other two bedrooms have private outdoor balconies that offer peaceful views of the mountains and amusing sights of the locality. Each bedroom has been renovated keeping authenticity in mind, a passion for hosting and feature lovely light fixtures, lush curtains that block light, and high-quality linens to create a space that exudes warmth, comfort & relaxation.
The top floor bedroom has a stunningly picturesque view of the Babadag mountain and the azure blue Aegean Sea that you can enjoy indoors or from a spacious outdoor balcony while you sip on a soothing cup of coffee.
Watch paragliders skim the bright blue expansive sky during the day and marvel at the night sky dotted with twinkling stars.
This bedroom has a very spacious ensuite with a glass shower and bathtub to take a relaxing soak after a hiking trip on the Lycian trail located a few metres away from the villa.
☆☆☆☆☆
Outdoors
Take advantage of the large outdoor space to practise yoga or read a book while soaking up the warm rays of the sun.
A beautiful private terrace offers an outdoor dining and seating area, plenty of lounge chairs and a BBQ.
A private pool to take a cool and refreshing dip awaits you during the hot summers and is perfect if you need to keep the kids entertained & active.
The terrace area also has a well-manicured lawn and bright orange Kumquat fruits dangling teasingly that you are more than welcome to savour!
Steps from the terrace lead to a Mediterranean garden with rich green foliage, bright pink bougainvillaeas and a palm tree that transports you to a lush oasis.
Hisranou City centre swells up during the Summertime and is within walking distance from the villa.
A plethora of restaurants, nightlife, cafes, and shops offer all the comforts and conveniences to scintillate even the pickiest vacationer! There is even a Ferris wheel that entertains kids so all you need is to book your date now as reservations fill up quickly and arrive with just the bare essentials!
• Activities
• Paragliding
• Parasailing
• Water sports
• Oludeniz Beach
• Blue lagoon
• Hisranou Town Centre
• Lycian Trail
• Scuba diving
• Horse Riding
• Fethiye City Centre
• Day trip to Rhodes
• Fethiye Farmer's market
• Silver Jewellery Shops
• Fethiye Museum
• Saklikent Day trip
• Tlos ruins
• Patara Beach & Ancient City
4 bedrooms
2 bedrooms with en suites
3 Queen Size beds
2 Single beds
☆☆☆☆☆
3 bathrooms and a Powder Room on the main floor
AC/ Heating
Dishwasher
Microwave
Electric kettle
Washer
High-Speed WIFI
☆☆☆☆☆
Private Pool
Private Garden
Private Terrance with seating area, dining table and BBq
Sun loungers
Private Parking
Gated entrance
We want to make sure you have a great time on your vacation. So whether you want to wade through the mountains to admire the magnificent forest views, grab your sunglasses and flippers and dive into the crystal clear waters of Fethiye and its surroundings, or take a quick and easy trip to the supermarket for essentials, hiring a car gives you flexibility and freedom to do so. I also do car rental business, if you wish, we can help you with car rental.
Fethiye City Center - 8 km
Kayakoy - 5 km
Ölüdeniz Beach - 3 km
Göcek - 38 km
Dalaman Airport - 55 km
Patara Beach - 66 km
Patara Ancient Cities - 66 km
Saklikent - 50 km
Tlos Ancient Cities - 40 km
Lycian Way Start Point - 1.5 km
Local Hospital - 12 km
Private Hospital - 8 km

- Restaurants-
Bella Mama's Restaurant - 12.5 km
Çarıklı Restaurant - 10 km
Mori Restaurant - 11 km
- Markets-
Migros Jet - 800 mt
Migros - 1 km
CarrefourSA - 1 km
Date Ranges with Additional Prices;

Price

31 October 2023 / 31 March 2024

910 €

01 April 2024 / 30 April 2024

1015 €

01 May 2024 / 31 May 2024

1295 €

01 June 2024 / 14 June 2024

1750 €

15 June 2024 / 30 June 2024

2100 €

01 July 2024 / 31 August 2024

2800 €

01 September 2024 / 14 September 2024

2275 €

15 September 2024 / 30 September 2024

1925 €

01 October 2024 / 31 October 2024

1295 €

01 November 2024 / 31 December 2024

980 €
Included Services
Introduction video
Video will be prepared soon.
Comment