Villa for rent - Oasis Villa - Oludeniz | Sunworld Villas Fethiye
8 Persons
4 Bedroom
5 Bath
Distances
Market
1 km
Restaurant
1 km
Public transport
1 km
Sea
3 km
Airport
60 km
Nearest Center
1 km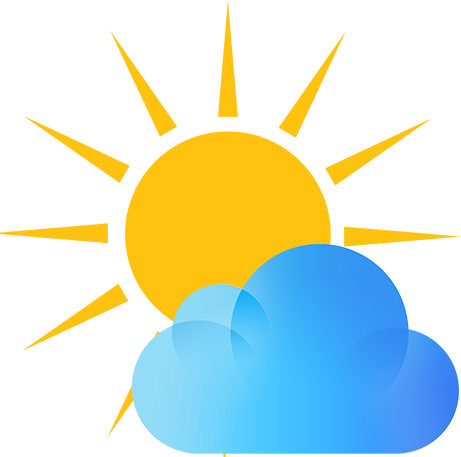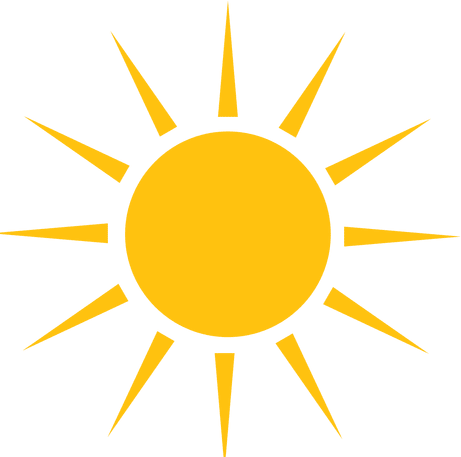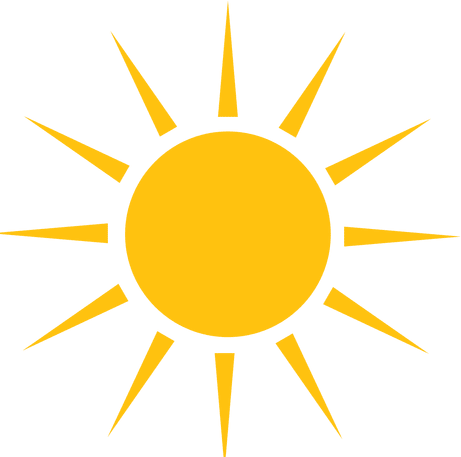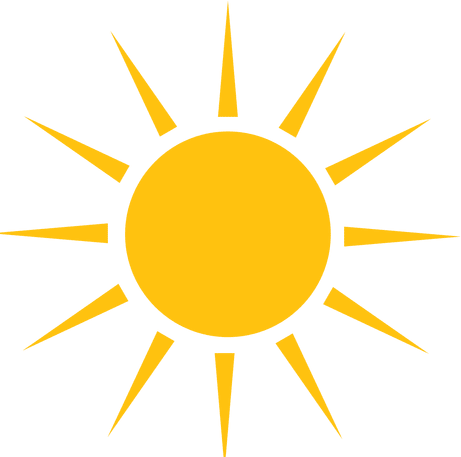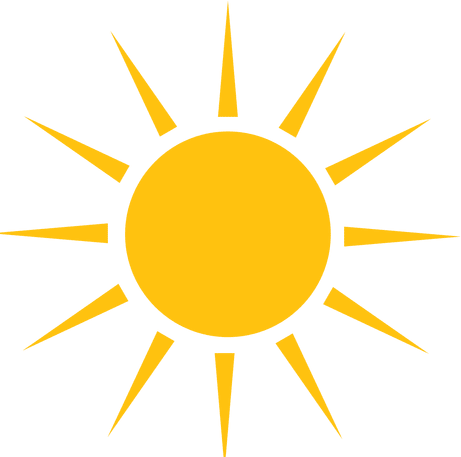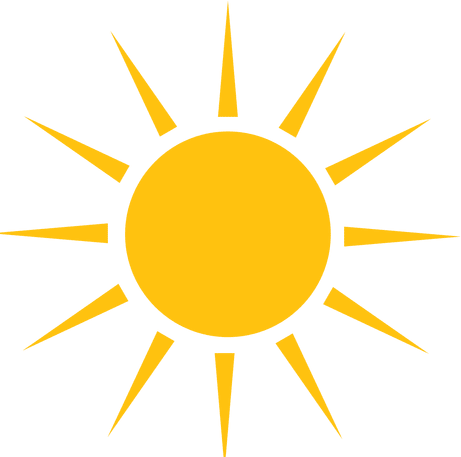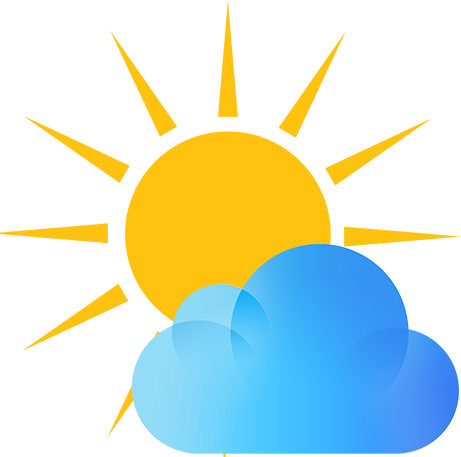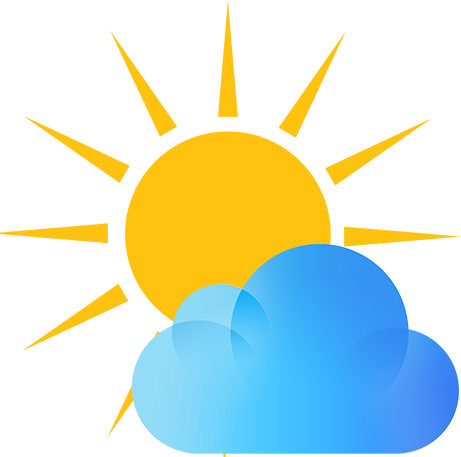 Accommodation prices for 7 nights (weekly) according to the months are given below. Prices are valid for 2023 and 2024.
Information
Ensuite Bedrooms

Indulge in ultimate luxury and comfort in the four ensuite bedrooms of our exquisite holiday rental villa in Oludeniz. Each bedroom is thoughtfully designed to provide a serene retreat for relaxation. Beautifully furnished, these spacious bedrooms offer plush beds, high-quality linens, and a harmonious ambiance. The ensuite bathrooms feature modern fixtures, elegant marble accents, and refreshing amenities. With ample natural light streaming through large windows, you can wake up to breathtaking views of the surrounding landscape.
Living Room

Step into the elegant living room of our luxury villa and immerse yourself in sophistication and comfort. This spacious and tastefully decorated area provides the perfect setting for gatherings, relaxation, and entertainment. Sink into the plush sofas and enjoy conversations with your loved ones or unwind while watching a movie on the large flat-screen TV. The living room seamlessly blends indoor and outdoor living with its panoramic windows, offering stunning vistas of the surroundings.
Kitchen

The fully equipped kitchen in our villa is a haven for culinary enthusiasts. Whether you prefer whipping up a gourmet meal or preparing a quick snack, this modern and stylish kitchen has everything you need. High-end appliances, ample countertop space, and a range of utensils ensure a seamless cooking experience. Gather around the spacious dining table nearby to enjoy your culinary creations with your family or friends.
Bathrooms

The ensuite bathrooms in our villa offer privacy, comfort, and a touch of luxury. Featuring contemporary designs and premium amenities, these bathrooms provide a refreshing oasis for your daily routines. Immaculately maintained, they offer modern fixtures, spacious showers, and luxurious bathtubs, allowing you to unwind and rejuvenate after a day of exploration.
Sauna

Indulge in relaxation and well-being in the private sauna of our villa. After a day of adventure, take a moment to unwind and pamper yourself in this tranquil space. The sauna offers a serene ambiance, where you can let the warmth soothe your muscles and rejuvenate your body and mind.
Terraces

Step onto the enchanting terraces of our villa and behold the mesmerizing beauty of Oludeniz. With breathtaking panoramic views of the surrounding mountains, lush greenery, and the turquoise waters of the Mediterranean, the terraces provide the perfect setting for unwinding and soaking up the sun. Enjoy a leisurely breakfast, sip a refreshing drink, or simply bask in the tranquility of this idyllic location.
Private Swimming Pool

Dive into the refreshing waters of the private swimming pool, nestled amidst the stunning natural beauty of Oludeniz. Surrounded by a spacious deck and comfortable loungers, the pool area invites you to unwind and soak up the sun in style. Whether you prefer taking a leisurely swim, lounging by the poolside, or enjoying a poolside barbecue, this exclusive amenity ensures a memorable and luxurious holiday experience.
Immerse yourself in the lap of luxury at our four ensuite bedroom holiday rental villa in Oludeniz, where every detail is designed to provide you with a truly unforgettable stay.
Date Ranges with Additional Prices;

Price

02 September 2023 / 31 March 2024

910 €

01 April 2024 / 31 May 2024

1295 €

01 June 2024 / 14 June 2024

1750 €

15 June 2024 / 30 June 2024

2100 €

01 July 2024 / 31 August 2024

2800 €

01 September 2024 / 14 September 2024

2275 €

15 September 2024 / 30 September 2024

1925 €

01 October 2024 / 31 October 2024

1295 €

01 November 2024 / 31 December 2024

980 €
Included Services
Introduction video
Video will be prepared soon.
Comment