Villa for rent - Oasis Villa - Oludeniz | Sunworld Villas Fethiye
8 Persons
4 Bedroom
4 Bath
Distances
Market
1 km
Restaurant
1 km
Public transport
1 km
Sea
3 km
Airport
60 km
Nearest Center
1 km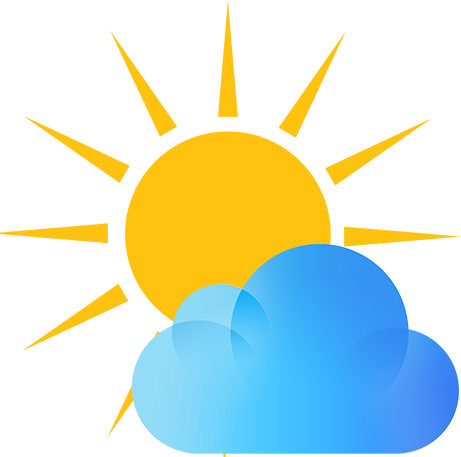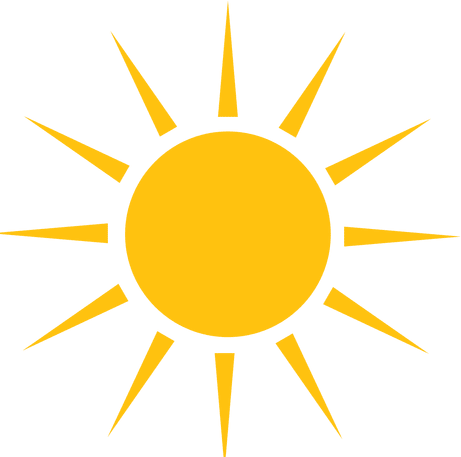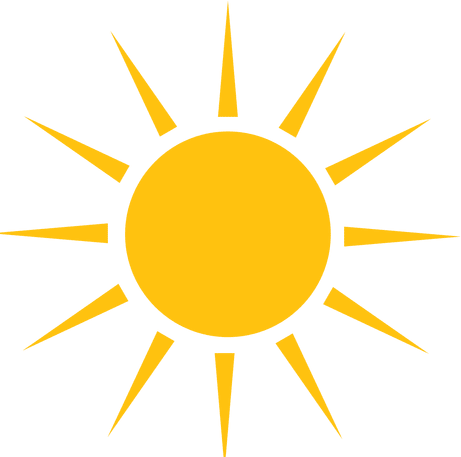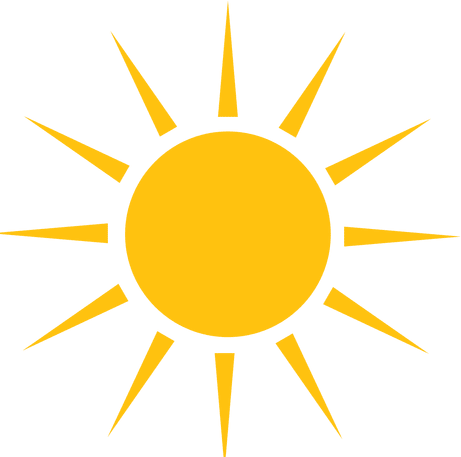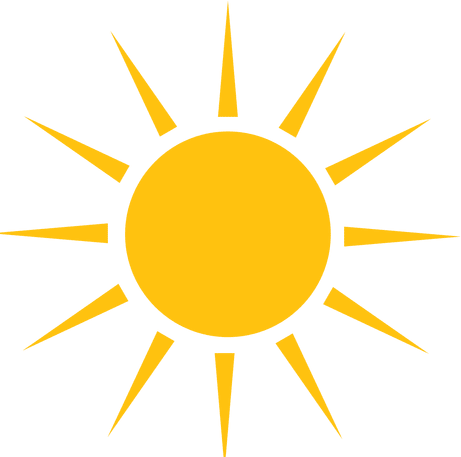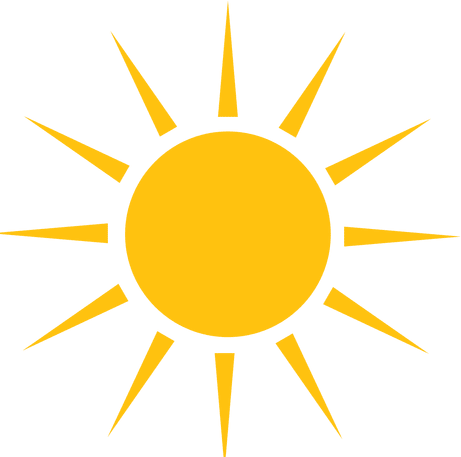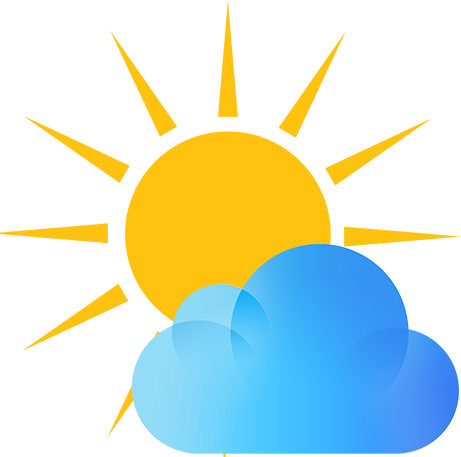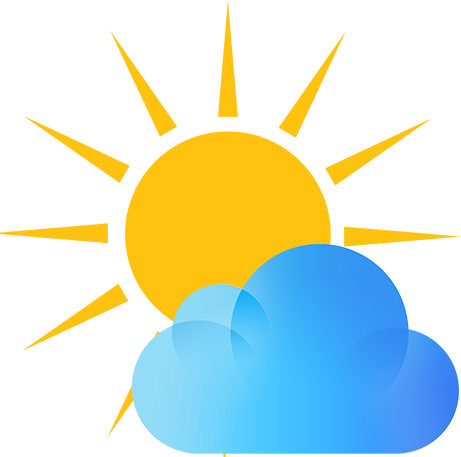 Accommodation prices for 7 nights (weekly) according to the months are given below. Prices are valid for 2023.
Information
Welcome to your ultimate luxury holiday villa rental in Oludeniz, where unparalleled comfort and tranquility await you. Nestled in a picturesque setting, this exquisite villa boasts breathtaking views and an array of lavish amenities, ensuring an unforgettable vacation experience.
Step into a world of elegance as you explore the spacious interior of this remarkable villa. With four stunning en-suite bedrooms, you and your guests will enjoy privacy and relaxation throughout your stay. Each bedroom is meticulously designed with stylish furnishings, ensuring a restful night's sleep and a serene atmosphere. Wake up to the gentle sunlight streaming through the windows, offering a glimpse of the enchanting surroundings.
As you make your way to the terrace, be prepared to be captivated by the awe-inspiring vistas that unfold before your eyes. The terrace provides an idyllic spot to soak up the Mediterranean sun, enjoy alfresco dining with loved ones, or simply unwind with a book in hand. Bask in the beauty of nature as you revel in the panoramic views of Oludeniz's azure waters and lush landscapes.
The living room beckons you to indulge in moments of relaxation and togetherness. Sink into plush sofas, adorned with soft cushions, as you unwind and watch your favorite movies or engage in lively conversations with your companions. The tastefully decorated space exudes an inviting ambiance, perfect for creating cherished memories.
Pamper yourself with a rejuvenating retreat in the villa's luxurious sauna. Experience the soothing heat as it envelops your senses, melting away the stresses of everyday life. Allow yourself to unwind completely and emerge refreshed, revitalized, and ready to embrace the wonders that Oludeniz has to offer.
The villa features a fully equipped kitchen, catering to all your culinary desires. Whether you prefer to showcase your culinary skills or hire a private chef to prepare delectable meals, the kitchen offers a seamless experience. Whip up tantalizing dishes using the finest local ingredients, and savor them together in the elegant dining area or al fresco on the terrace.
Undoubtedly the highlight of this holiday oasis is the infinity pool, inviting you to take a refreshing dip while gazing out at the magnificent scenery. Immerse yourself in the crystal-clear waters, feeling a sense of serenity wash over you. As you float on the water's surface, lose yourself in the stunning views that stretch into the horizon.
Surrounded by lush greenery, the private garden enhances the villa's ambiance, providing a peaceful sanctuary for relaxation. Take leisurely strolls amidst the fragrant blooms, or find a cozy spot to enjoy a glass of wine under the shade of a tree. The meticulously manicured garden offers a tranquil escape, ensuring a seamless blend of luxury and nature.
Indulge in the epitome of luxury and create cherished memories in this stunning holiday villa rental. With its opulent bedrooms, exquisite terrace, inviting living spaces, rejuvenating sauna, well-equipped kitchen, infinity pool, and enchanting garden, this is an unrivaled haven for those seeking the perfect retreat in Oludeniz. Book your stay today and embark on a journey of blissful indulgence.
.
Date Ranges with Additional Prices;

Price

06 March 2023 / 31 March 2023

651 €

01 April 2023 / 30 April 2023

826 €

01 May 2023 / 31 May 2023

903 €

01 June 2023 / 30 June 2023

1281 €

01 July 2023 / 31 August 2023

2149 €

01 September 2023 / 30 September 2023

1379 €

01 October 2023 / 31 October 2023

903 €

01 November 2023 / 30 November 2023

651 €

01 December 2023 / 31 December 2023

616 €
Included Services
Introduction video
Video will be prepared soon.
Comment