Villa for rent - Wild Rose Villa - Uzumlu | Sunworld Villas Fethiye
8 Persons
4 Bedroom
5 Bath
Distances
Market
2 km
Restaurant
2 km
Public transport
1 km
Sea
20 km
Airport
60 km
Nearest Center
2 km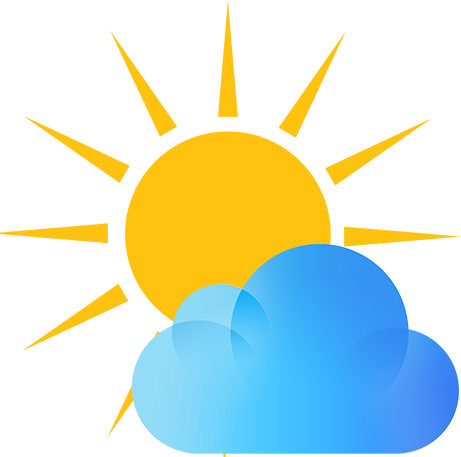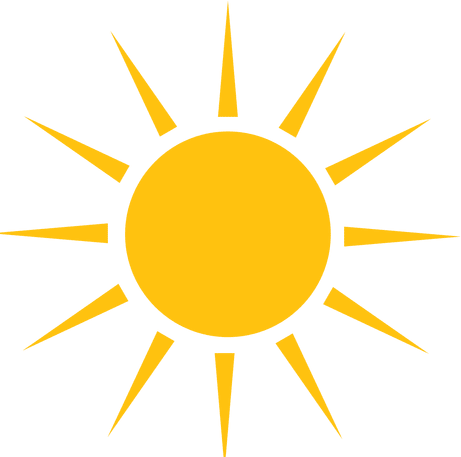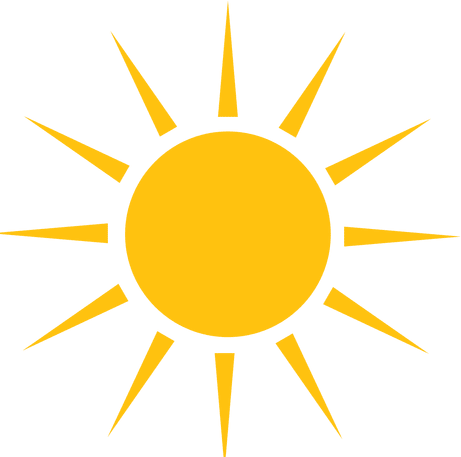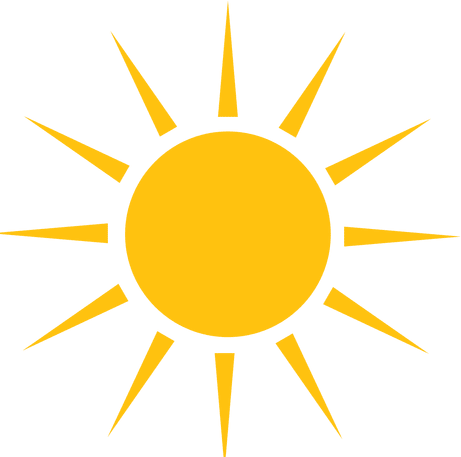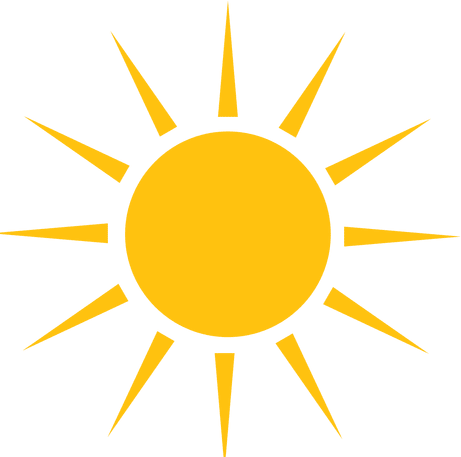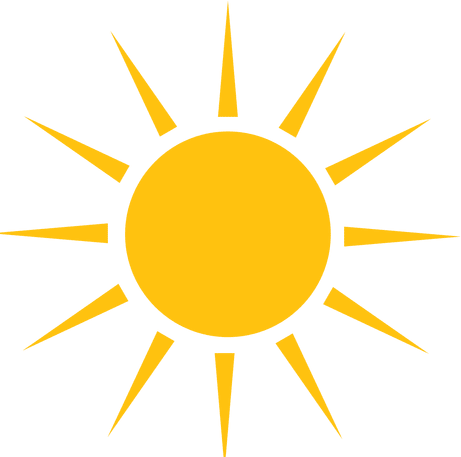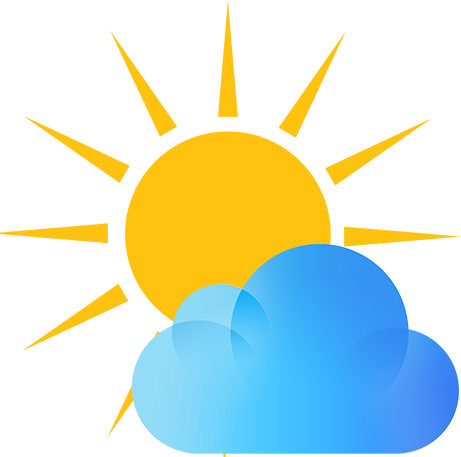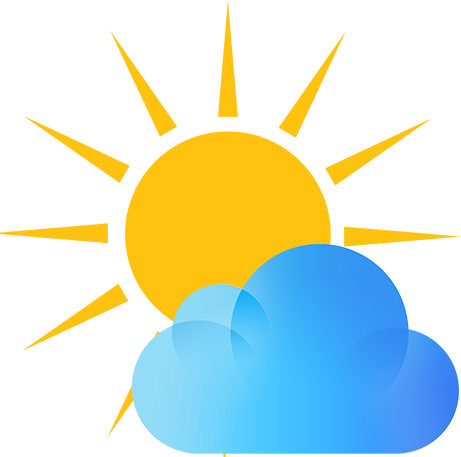 Accommodation prices for 7 nights (weekly) according to the months are given below. Prices are valid for 2023 and 2024.
Information
Welcome to our exquisite luxury holiday rental villa in the charming village of Uzumlu! This stunning property offers a truly indulgent and unforgettable vacation experience, with its meticulously designed interiors, exceptional amenities, and breathtaking views of the surrounding countryside. Let us take you on a tour of the rooms, living spaces, and outdoor features that make this villa a dream getaway.

Ensuite Bedrooms
Each of the four ensuite bedrooms in this villa is a haven of tranquility and comfort. The spacious rooms feature plush king-size beds, premium quality linens, and stylish furnishings that blend modern elegance with a touch of traditional Turkish charm. Large windows fill the rooms with natural light and offer captivating views of the lush greenery outside. Additionally, the ensuite bathrooms are beautifully appointed and equipped with modern fixtures and luxurious amenities to enhance your stay.

Living Room
The living room is an inviting space designed for relaxation and socializing. Sink into the sumptuous sofas and armchairs, surrounded by tasteful decor and soft lighting. The room is adorned with carefully chosen artwork and accents that add a touch of sophistication. Whether you gather around the fireplace on cooler evenings or open up the large glass doors to let in a gentle breeze, the living room provides a cozy and elegant setting for spending quality time with family and friends.

Kitchen
The fully equipped gourmet kitchen is a culinary haven for those who love to cook. It boasts state-of-the-art appliances, including a refrigerator, oven, stove, microwave, and dishwasher, as well as a range of cookware and utensils. Whether you're preparing a quick breakfast or a gourmet feast, the kitchen provides everything you need to unleash your culinary creativity. Adjacent to the kitchen is a stylish dining area with a large table where you can savor your meals while enjoying the company of your loved ones.

Bathrooms
The villa features elegantly designed and well-maintained toilets that offer both comfort and convenience. Each toilet is equipped with modern fixtures and amenities, ensuring a pleasant experience for guests.

Sauna
Indulge in ultimate relaxation in the private sauna of the villa. Unwind after a day of exploration by letting the soothing heat melt away your stress. The sauna is thoughtfully designed to provide a tranquil ambiance, allowing you to rejuvenate your mind and body in privacy.

Terraces
Step outside onto the terraces, and you'll be greeted by stunning panoramic views of the picturesque Uzumlu landscape. The terraces are furnished with comfortable seating areas, making them perfect for enjoying a morning coffee, reading a book, or simply taking in the beauty of the surroundings. Bask in the Mediterranean sun or find shade under the pergola as you revel in the peacefulness and serenity of your surroundings.

Private Swimming Pool
The crown jewel of this luxury villa is its private swimming pool, a true oasis of relaxation and recreation. Dive into the sparkling azure waters, cool off, and let the worries of everyday life fade away. The poolside area is furnished with sun loungers and umbrellas, allowing you to soak up the sun or seek shade as desired. Enjoy refreshing dips in the pool, sip on your favorite beverage, or simply unwind on the poolside terrace, surrounded by the stunning natural beauty of Uzumlu.

We hope this description captures the essence of the luxurious holiday rental villa in Uzumlu. It's a place where comfort, elegance, and natural beauty blend seamlessly to create an unforgettable vacation experience.
Uzumlu, Fethiye
Located in the picturesque hills of southwestern Turkey, the charming village of Uzumlu in the Fethiye district is an ideal vacation spot for those looking to experience the natural beauty of the Mediterranean region. With its stunning landscapes and authentic Turkish atmosphere, Uzumlu is a perfect location for a villa rental in Fethiye.
Uzumlu is located on a plateau at an altitude of 500 meters, surrounded by lush pine forests, fruit orchards, and olive groves. The village is known for its traditional Turkish architecture, narrow streets, and old stone houses. It offers a peaceful retreat away from the hustle and bustle of tourist hotspots, making it an ideal spot for a villa rental in Fethiye.
Villa rentals in Uzumlu offer guests the opportunity to experience the area's natural beauty while enjoying modern and luxurious accommodations. The villas available for rent in Uzumlu typically feature private pools, providing guests with the perfect place to relax and cool off during hot summer days. The villas also typically include spacious living areas, fully equipped kitchens, and comfortable bedrooms with en-suite bathrooms.
One of the highlights of Uzumlu is its weekly market, where visitors can explore the traditional Turkish market and browse a variety of fresh produce, handmade crafts, and traditional Turkish products. The market is a great place to mingle with locals and experience the local culture.
For those who love adventure, Uzumlu is surrounded by natural wonders and historical sites, making it an ideal spot for outdoor activities. The nearby Saklikent Gorge offers visitors breathtaking views and an opportunity to hike through the canyon. Calis Beach, Oludeniz Beach, and Butterfly Valley are other must-visit spots in the area.
After a day of adventure or relaxation, guests can return to their villa rental in Uzumlu and enjoy the villa's luxurious amenities. Many villas in the area include saunas, large terraces with stunning views of the surrounding mountains, and laundry rooms for added convenience.
Uzumlu is a perfect holiday spot for those seeking a peaceful retreat in the stunning natural beauty of southwestern Turkey. With its traditional Turkish atmosphere, outdoor activities, and luxurious villa rentals, Uzumlu in Fethiye is an ideal location for your next holiday.
Date Ranges with Additional Prices;

Price

02 September 2023 / 31 March 2024

1092 €

01 April 2024 / 30 April 2024

980 €

01 May 2024 / 31 May 2024

1190 €

01 June 2024 / 14 June 2024

1470 €

15 June 2024 / 30 June 2024

1855 €

01 July 2024 / 31 August 2024

2450 €

01 September 2024 / 14 September 2024

1890 €

15 September 2024 / 30 September 2024

1540 €

01 October 2024 / 31 October 2024

1015 €

01 November 2024 / 31 December 2024

875 €
Included Services
Introduction video
Video will be prepared soon.
Comment