Villa for rent - Misty Mountain Villa - Üzümlü | Sunworld Villas Fethiye
Misty Mountain Villa Uzumlu
8 Persons
4 Bedroom
5 Bath
Distances
Market
1 km
Restaurant
1 km
Public transport
1 km
Sea
20 km
Airport
60 km
Nearest Center
1 km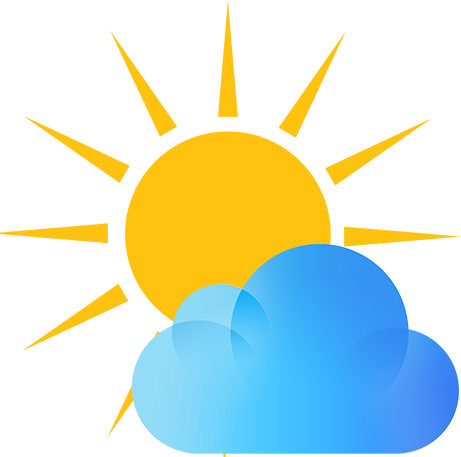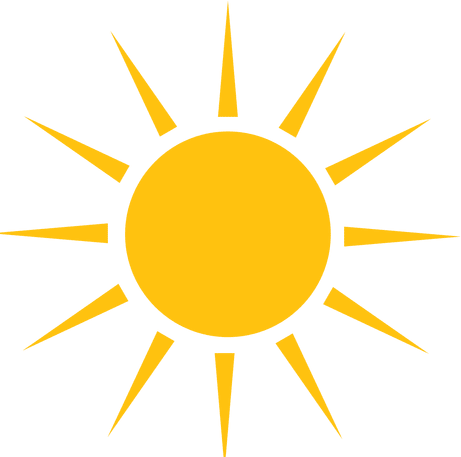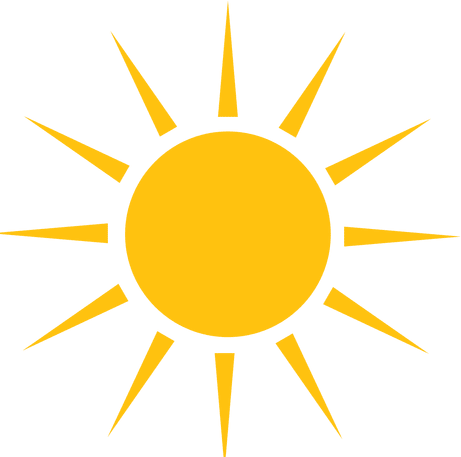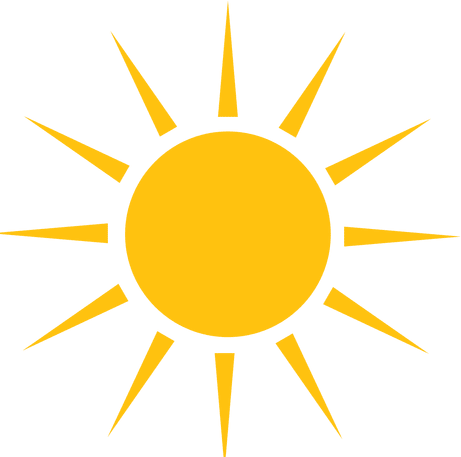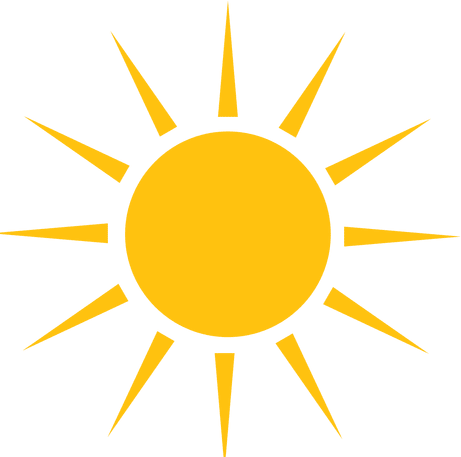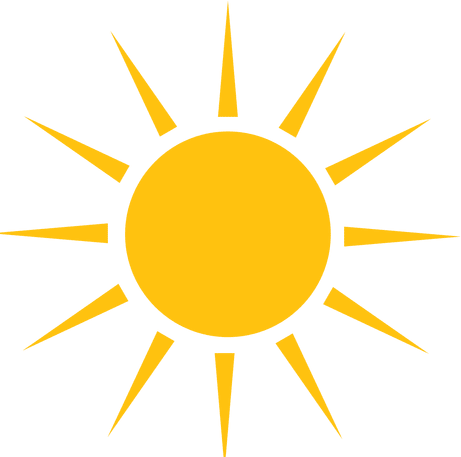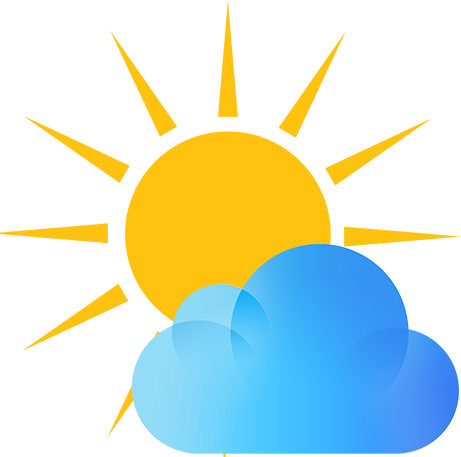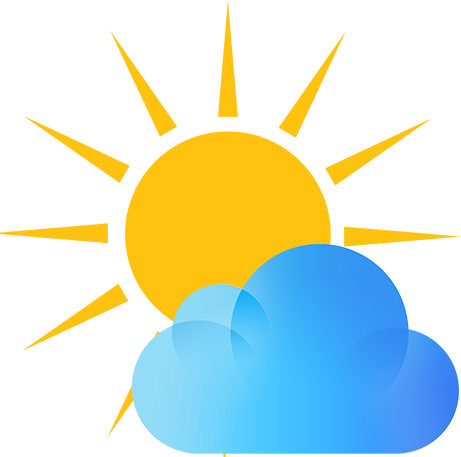 Accommodation prices for 7 nights (weekly) according to the months are given below. Prices are valid for 2023 and 2024.
Information
Ensuite Bedrooms
The villa boasts four exquisite ensuite bedrooms, each designed to provide the utmost comfort and privacy for guests. These spacious and beautifully appointed rooms feature elegant furnishings, plush bedding, and ample storage space. Large windows allow natural light to flood in, creating a bright and airy ambiance. Guests will relish the tranquil atmosphere and enjoy a restful night's sleep in these luxurious bedrooms.

Living Room
The living room of this holiday rental villa is a lavish space designed for relaxation and socializing. It features tasteful decor, comfortable seating arrangements, and a large flat-screen TV for entertainment. The room offers a harmonious blend of style and comfort, allowing guests to unwind after a day of exploration. With its inviting ambiance and cozy atmosphere, the living room is the perfect spot to gather with friends and family.

Kitchen
The kitchen in this villa is a chef's dream. It is fully equipped with modern appliances and offers ample counter space for meal preparation. Whether you're whipping up a quick breakfast or preparing a gourmet dinner, you'll find everything you need at your fingertips. The kitchen also features a dining area, perfect for enjoying meals together with loved ones. With its sleek design and top-of-the-line amenities, this kitchen is a delightful space for culinary endeavors.

Bathrooms
The ensuite bathrooms in this villa are designed with elegance and functionality in mind. They feature high-quality fixtures, modern finishes, and spacious showers or baths. Guests can indulge in a pampering experience, thanks to the luxurious amenities and carefully chosen decor. These well-appointed bathrooms provide a private sanctuary for relaxation and rejuvenation.

Sauna
For those seeking ultimate relaxation, the villa offers a private sauna. This serene space provides a haven of tranquility, allowing guests to unwind and rejuvenate their body and mind. Whether you prefer dry heat or steam, the sauna provides a soothing retreat for complete relaxation and indulgence.

Terraces
The villa features stunning terraces that offer breathtaking views of the surrounding natural beauty. Guests can bask in the warm sunlight while lounging on comfortable outdoor furniture or enjoy alfresco dining against the backdrop of picturesque landscapes. These spacious terraces are perfect for sipping morning coffee, enjoying a sunset cocktail, or simply immersing oneself in the serene atmosphere of Uzumlu.

Private Swimming Pool
A highlight of this luxury villa is its private swimming pool. Surrounded by a beautifully landscaped garden, the pool offers a refreshing oasis for guests to cool off and unwind. Whether you prefer leisurely laps or simply lounging by the water's edge, the pool provides a luxurious and exclusive retreat. Guests can relax on sun loungers, take a refreshing dip, or simply soak up the sun while enjoying the privacy of their own pool.

This 4 Ensuite Bedroom Luxury Holiday Rental Villa in Uzumlu, Fethiye, offers a perfect blend of elegance, comfort, and luxury. It is a haven for relaxation and a gateway to unforgettable experiences in one of Turkey's most stunning destinations.
Date Ranges with Additional Prices;

Price

02 September 2023 / 31 March 2024

1092 €

01 April 2024 / 30 April 2024

980 €

01 May 2024 / 31 May 2024

1190 €

01 June 2024 / 14 June 2024

1470 €

15 June 2024 / 30 June 2024

1855 €

01 July 2024 / 31 August 2024

2450 €

01 September 2024 / 14 September 2024

1890 €

15 September 2024 / 30 September 2024

1540 €

01 October 2024 / 31 October 2024

1015 €

01 November 2024 / 31 December 2024

875 €
Included Services
Introduction video
Video will be prepared soon.
Comment